Tantrafestival in Aarhus!
A Celebration of Deep Love, Soulful Intimacy and Sublime Eroticism
Tantrafestival welcomes you to a weekend dedicated to exploring the secrets of love, relationships and eroticism.
In this unique Aarhus version of Tantrafestival, we will seek to understand and experience our heart's longing for self-knowledge, the nature of our erotic desire and how love offers an inexhaustible source of solutions in relationships, eroticism and the search for inner truth.
We invite you to join this unforgettable weekend full of sublime experiences, captivating talks, sensual workshops, inspired performances, meaningful connections, wonderful experiences and spiritual transformation!
Awaken Your Heart
Tantra is about awakening. To wake up to life and to the beauty around us. To awaken the senses and the countless facets of joy and pleasure. To awaken our consciousness in a fearless surrender to every opportunity that life throws at us. To wake up to ourselves and each other in natural heartfelt presence.
Throughout the event there will be space to eat, enjoy and laugh together; space to create trust, intimacy and loving connections; and there will be guidance for beautiful meetings and insights into Eros, relationships and love.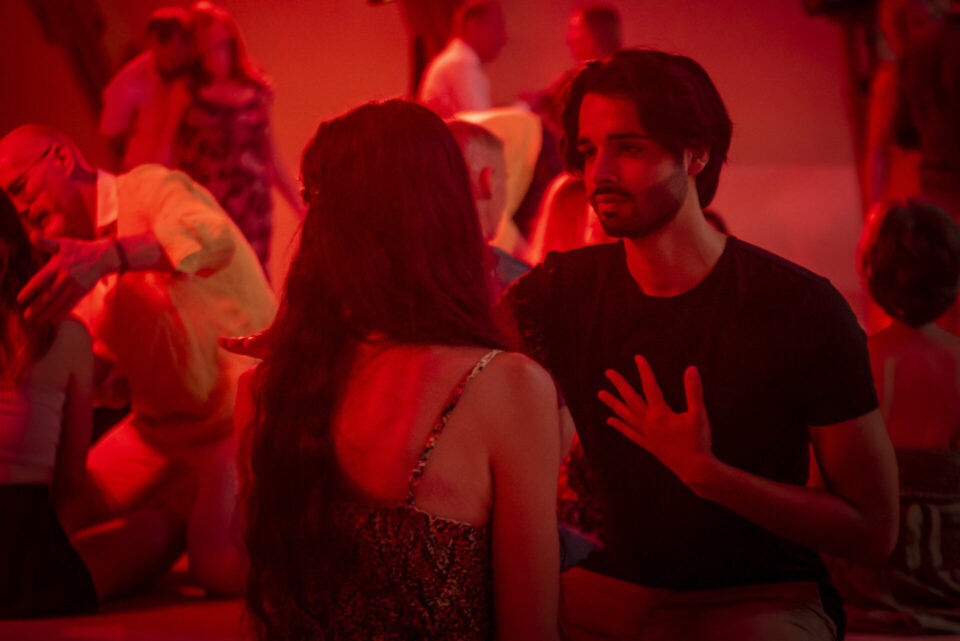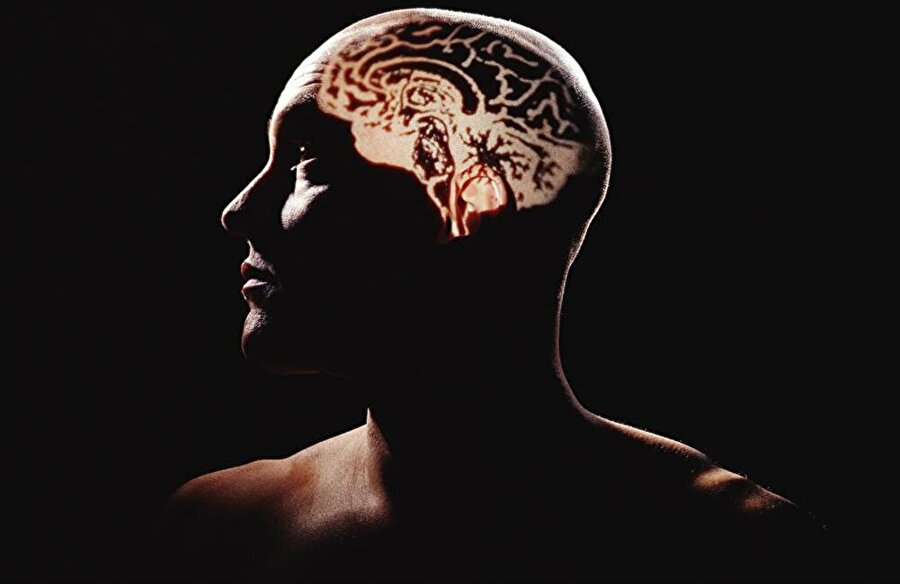 A Life-Awakening Experience Based On The Science Of Tantra
In this festival we seek to create a perfect blend of relaxing time and transformative heart work. In doing so, you get the chance to learn new things, to open up to the unknown, to embrace the old, to bravely face life transformations, to explore sensuality in the light of full awareness, and to surrender to the breathtaking gifts of love that connect you to others and to your inner source of happiness.
Surrender What You Are, To Find What You Could Become
By engaging consciously and wholeheartedly in this festival, you get the chance to enter the common energetic field of the community that we will create together.
It will allow you to engage in a playful and spontaneous way in the activities of the festival, to open up your inner resources and enhance your vital, sensual and energetic experience, as well as your subtle awareness and sense of your Self.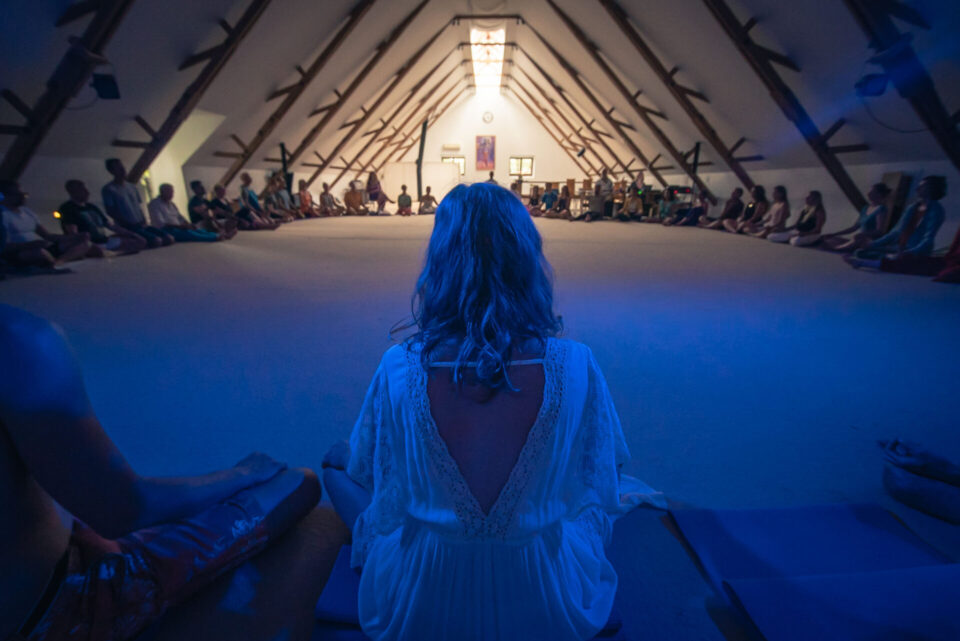 Heartful Lectures & Juicy Workshops
Full program will be posted soon!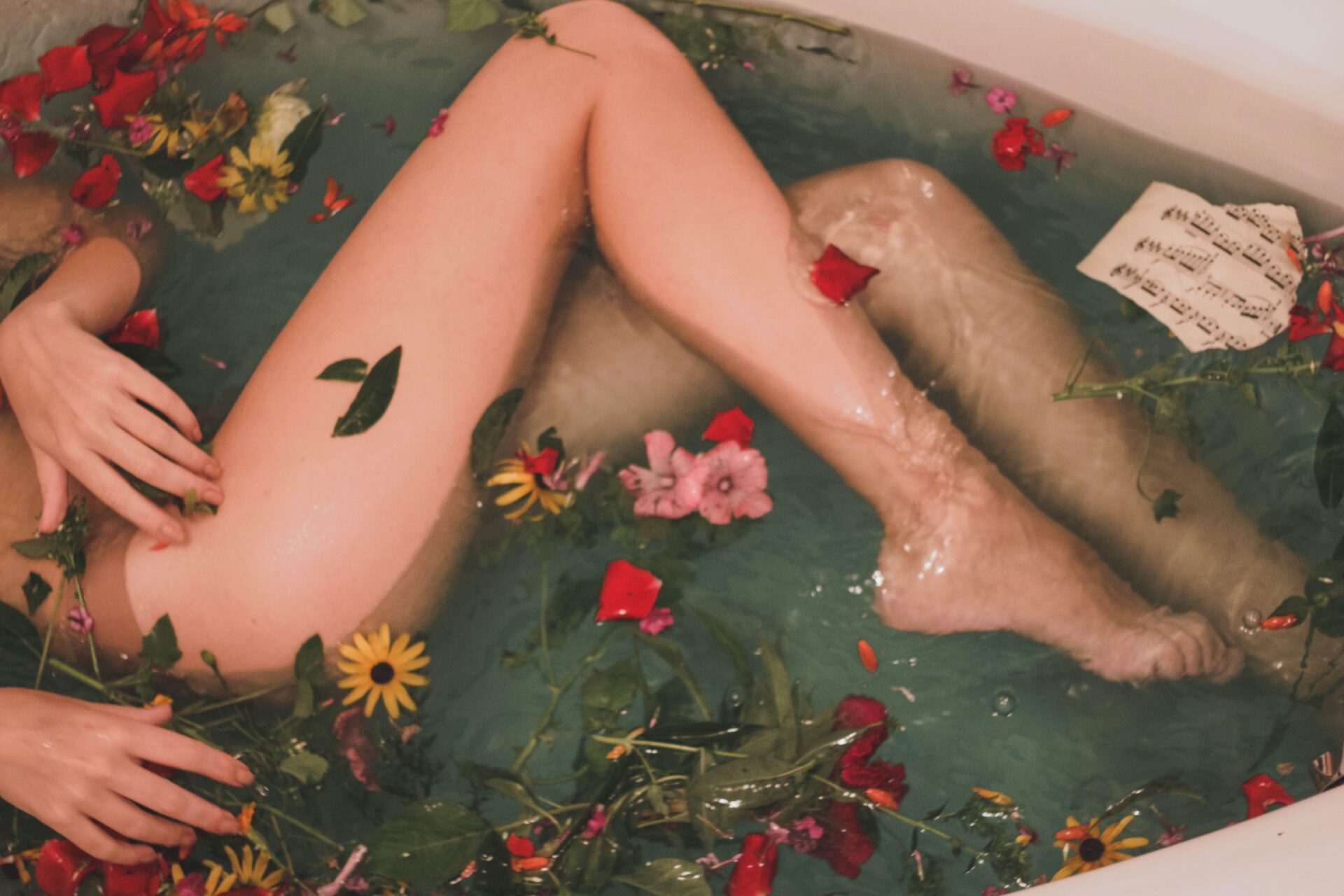 Lecture + Workshop: Your Erotic Persona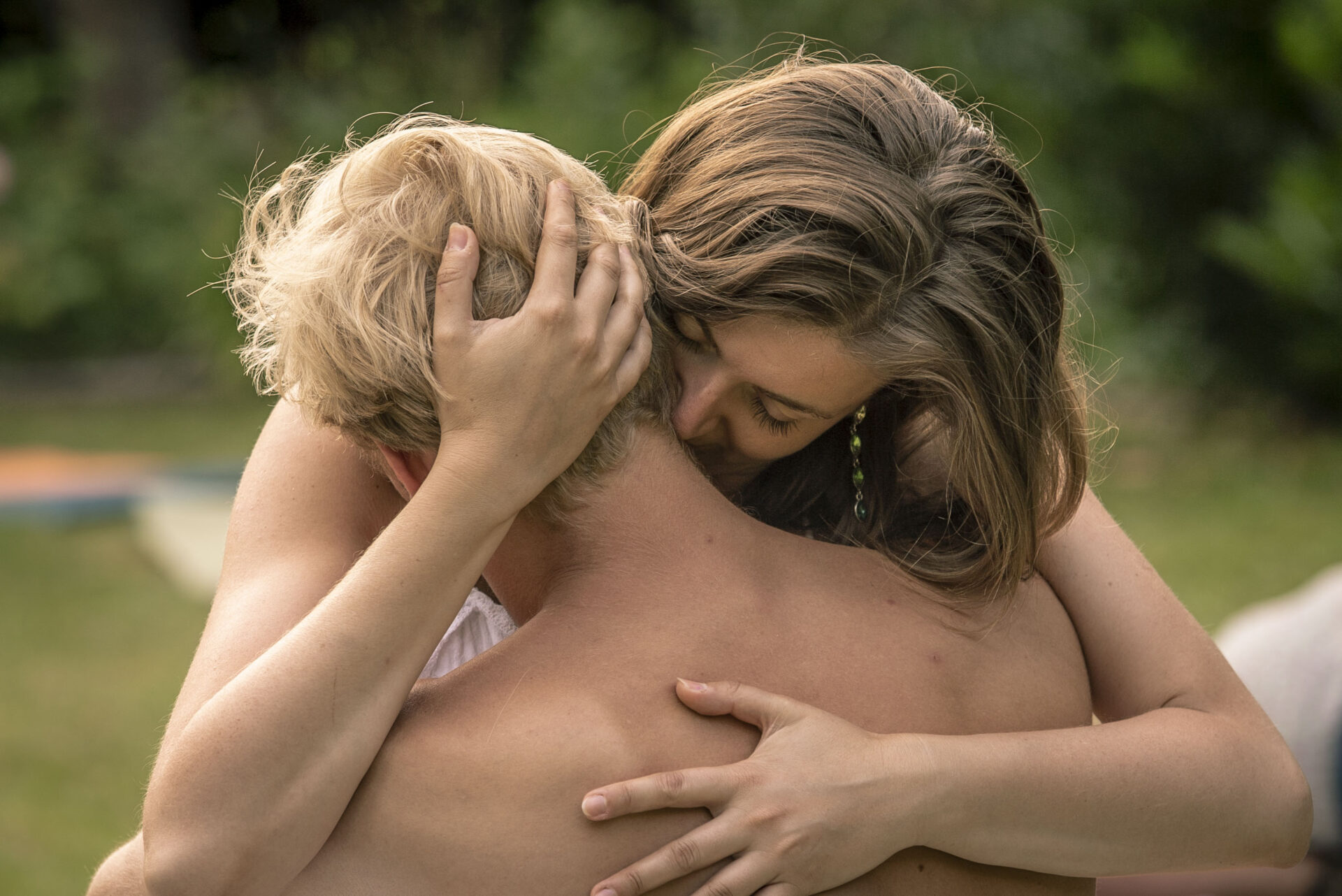 Workshop: Tantric Transfiguration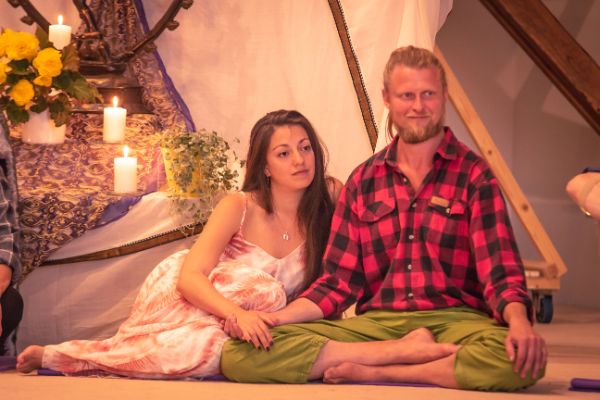 Workshop: Temple Time for Lovers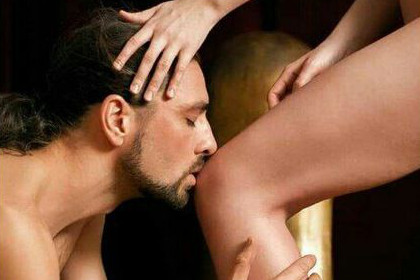 Workshop: Erogenous Zones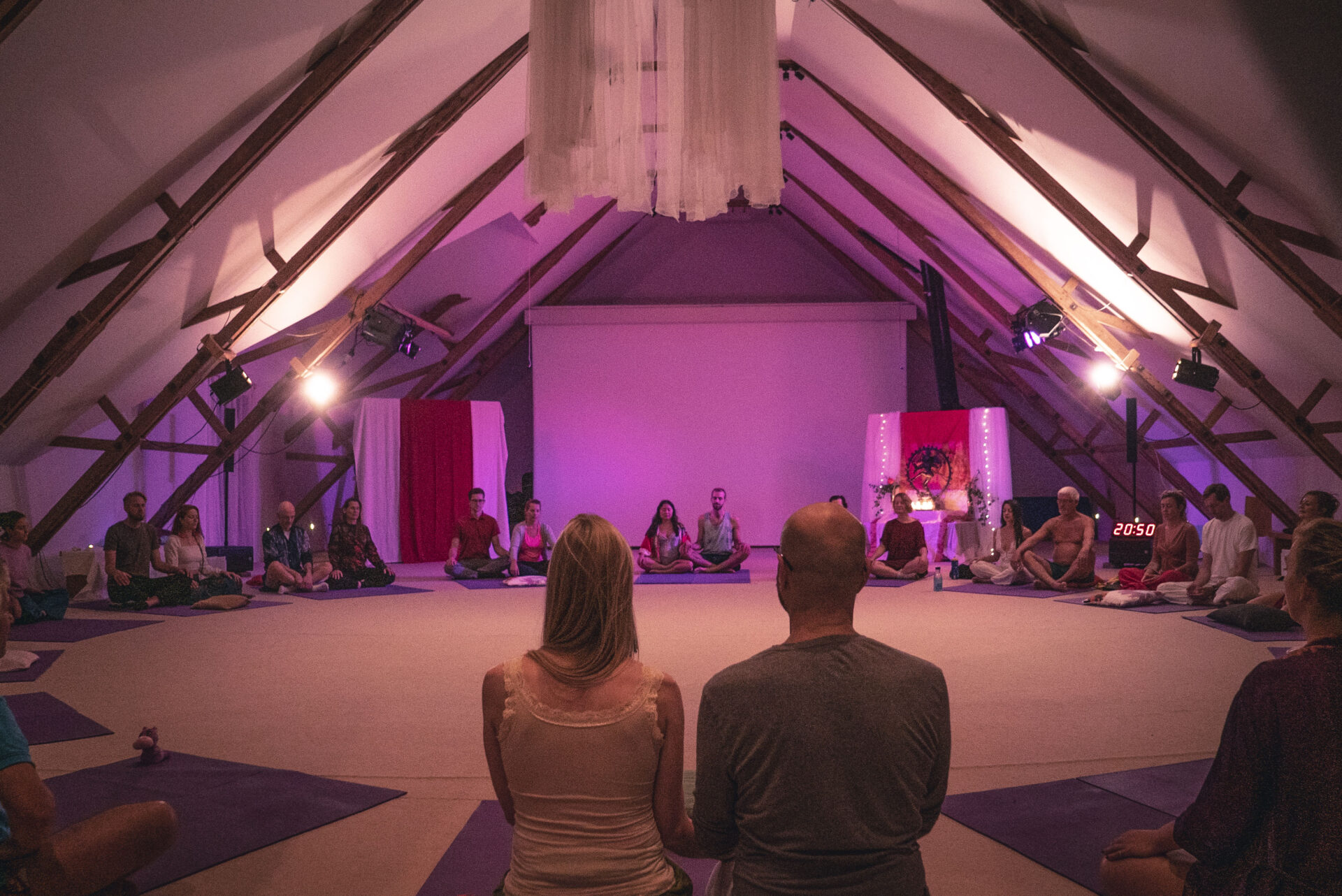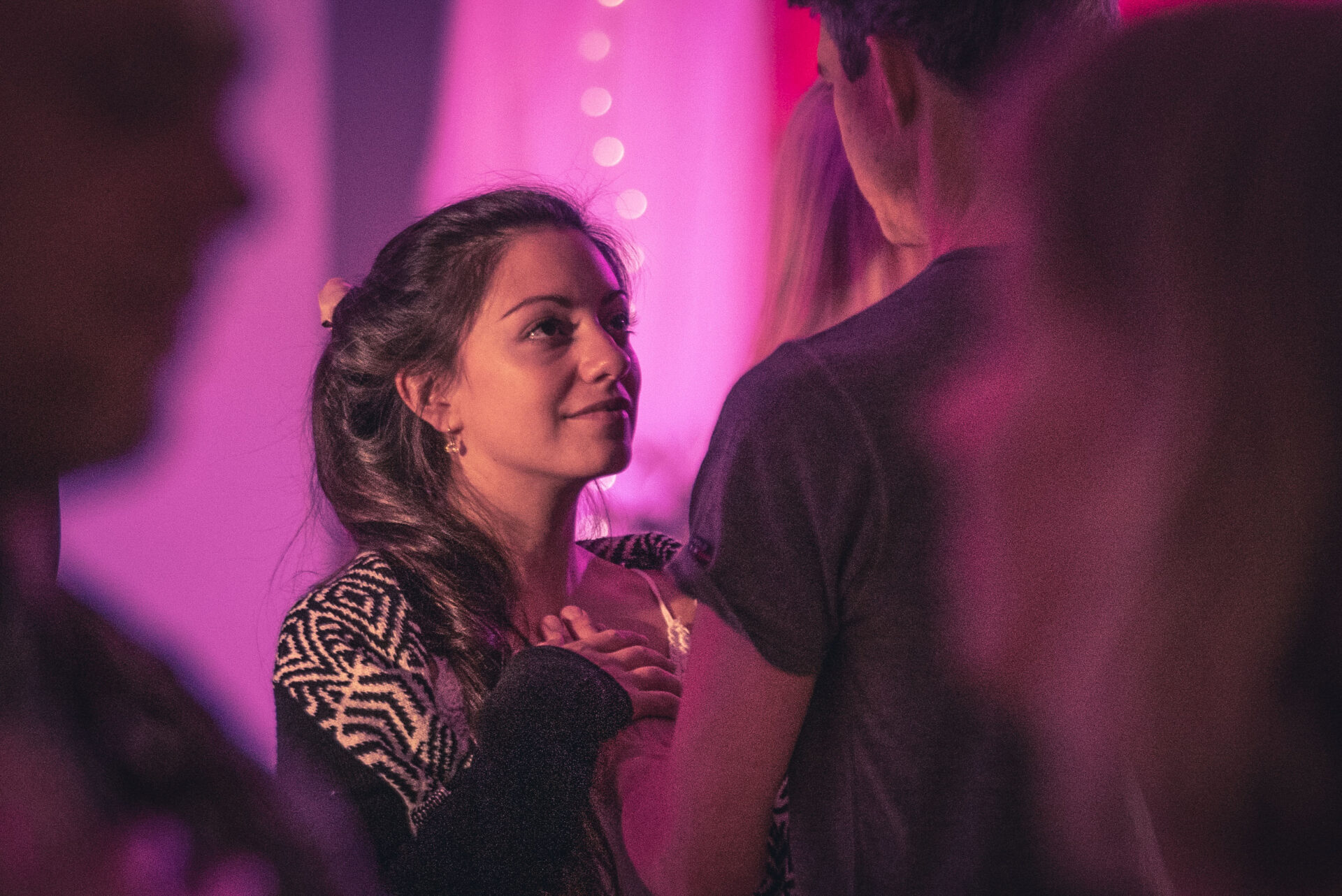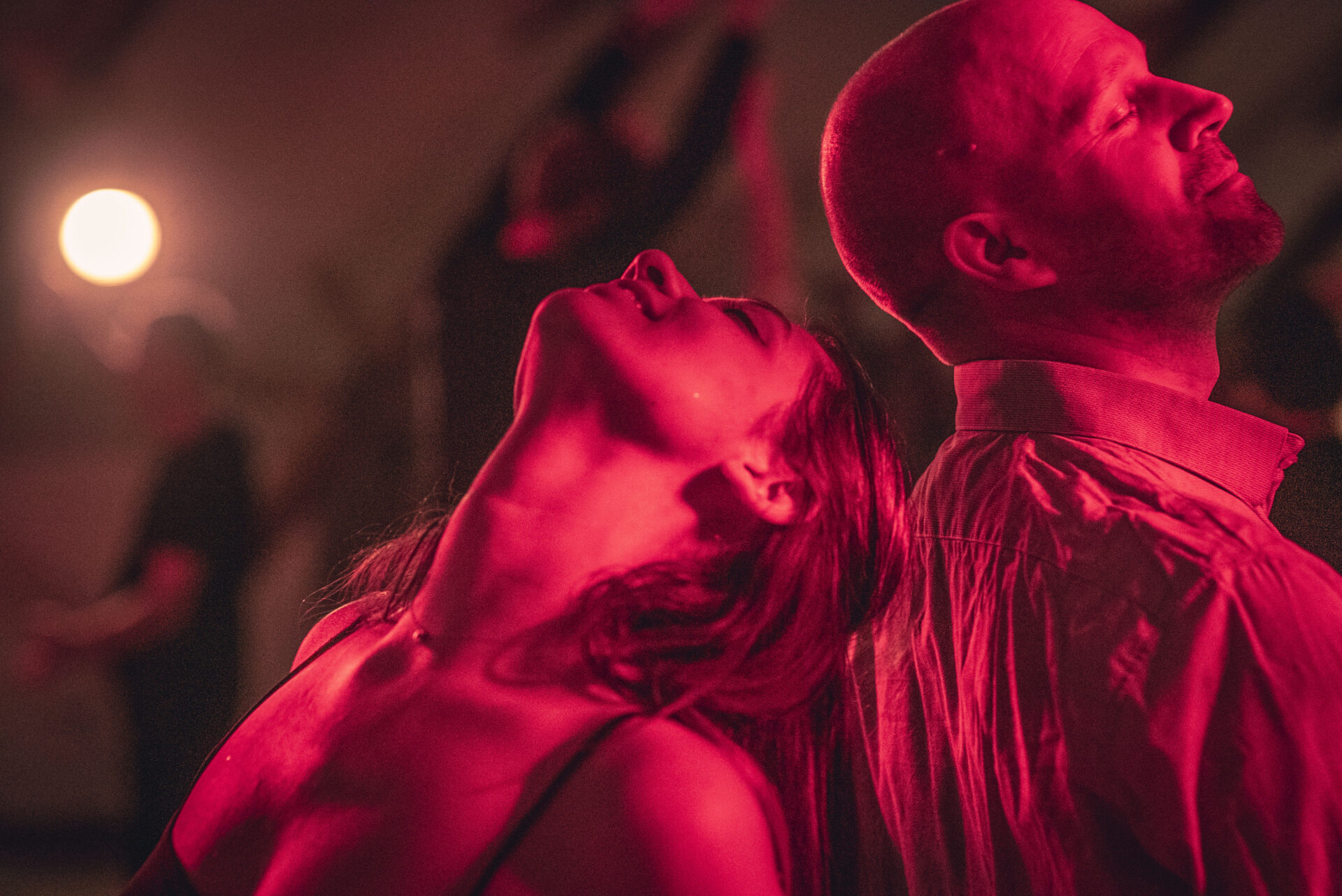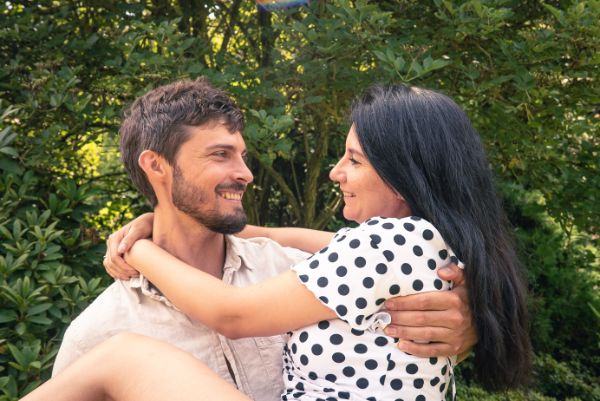 Workshop: Feel the Nuances of Love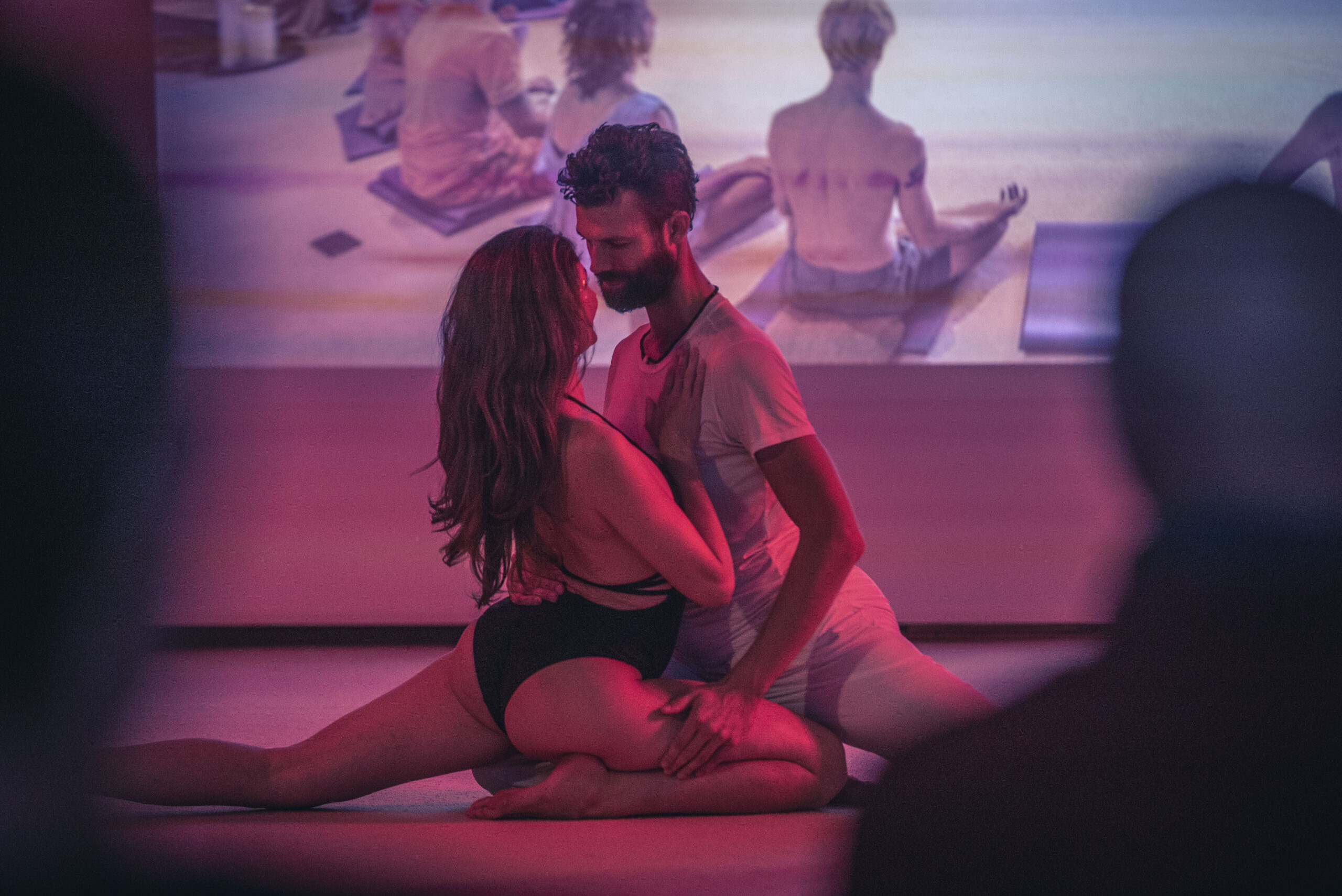 Artistic Sensual Performances
An Ecstatic Saturday Evening
Our Famous Saturday Night Extravaganza
16.30-22.00
Ecstatic Dance Party & Chill-Out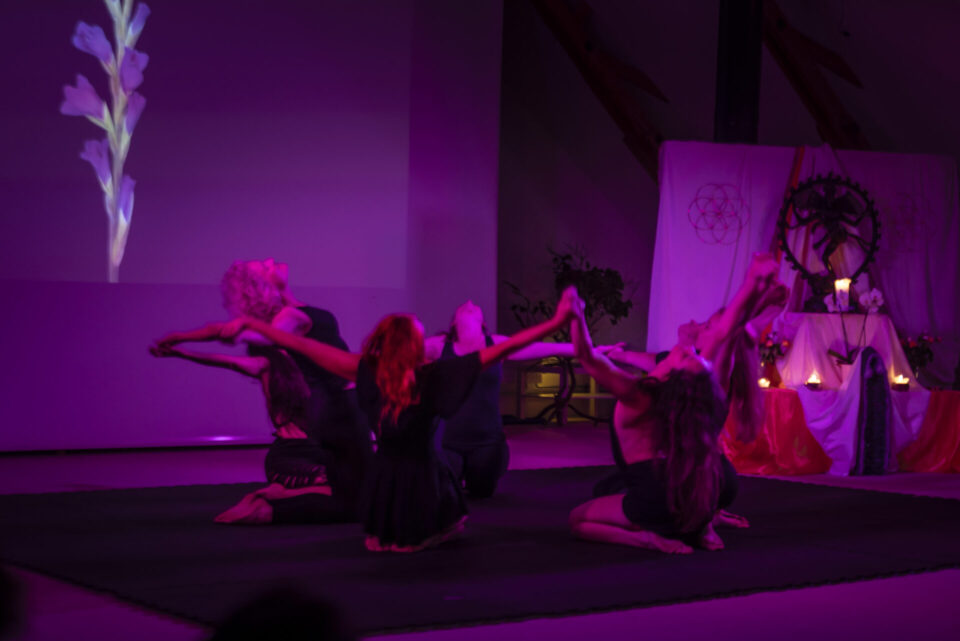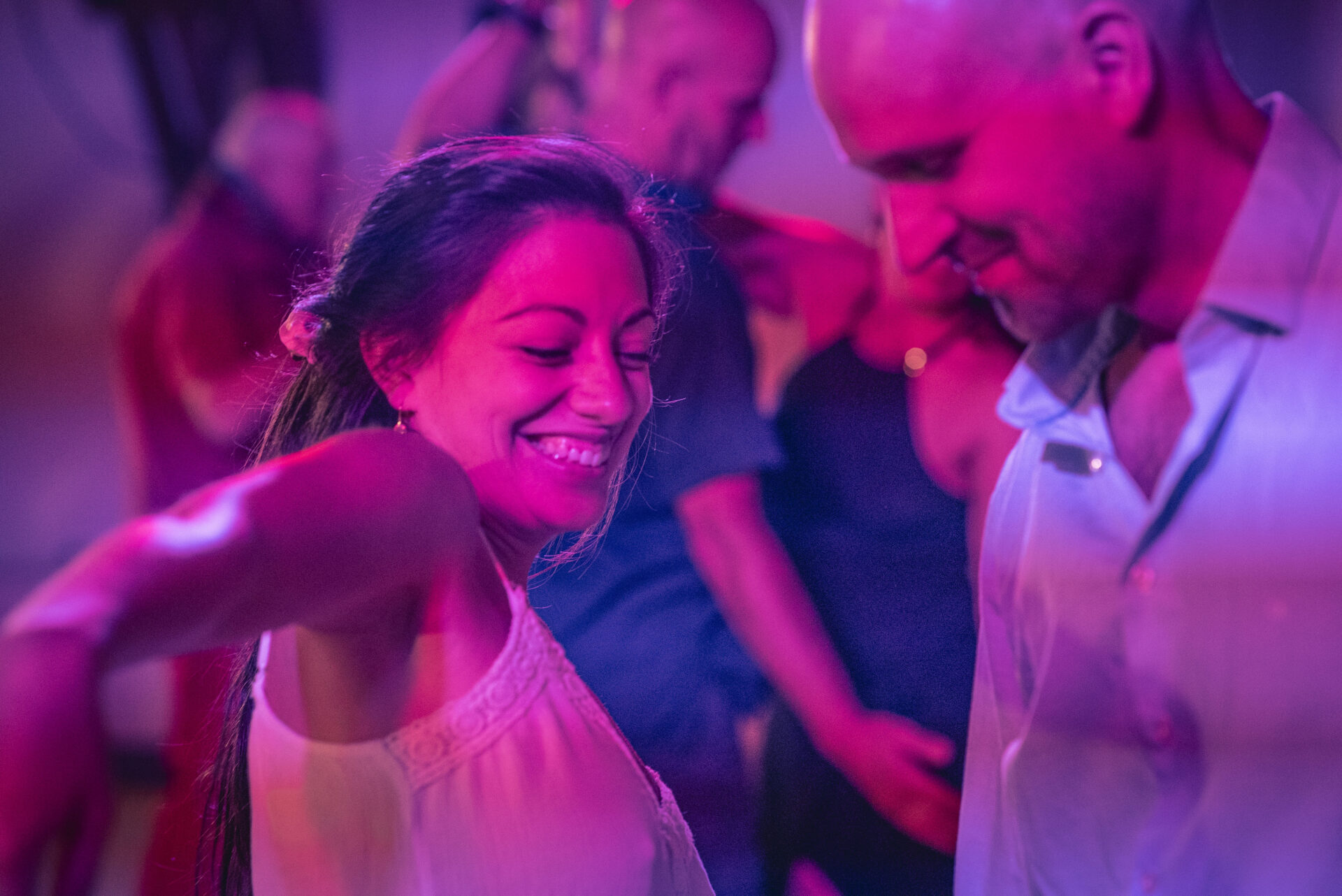 Tickets
Early bird prices available until 22 October!
Full Weekend
Single Ticket
Entry on Saturday & Sunday for ONE person
Access to all lectures, workshops, morning yoga, and festival activities
Access to cacao ceremony and ecstatic dance party (including performances, cuddling and chill-out)
Full Weekend
Couple Ticket
Entry on Saturday & Sunday for TWO people
Access to all lectures, workshops, morning yoga, and festival activities
Access to cacao ceremony and ecstatic dance party (including performances, cuddling and chill-out)
Saturday Only
Single Ticket
Entry on Saturday for ONE person
Access to all lectures, workshops, morning yoga, and festival activities
Access to cacao ceremony and ecstatic dance party (including performances, cuddling and chill-out)
Sunday Only
Single Ticket
Entry on Sunday for ONE person
Access to all lectures, workshops, and festival activities
Access to morning yoga