We are a spiritual school & community of seekers, practitioners, and aspirants who have come together from all different walks of life, from all over the planet, to:
Learn more about ourselves & the universe

Discover true meaning in life & our highest potentials

Live life to the fullest &

make the world a better place!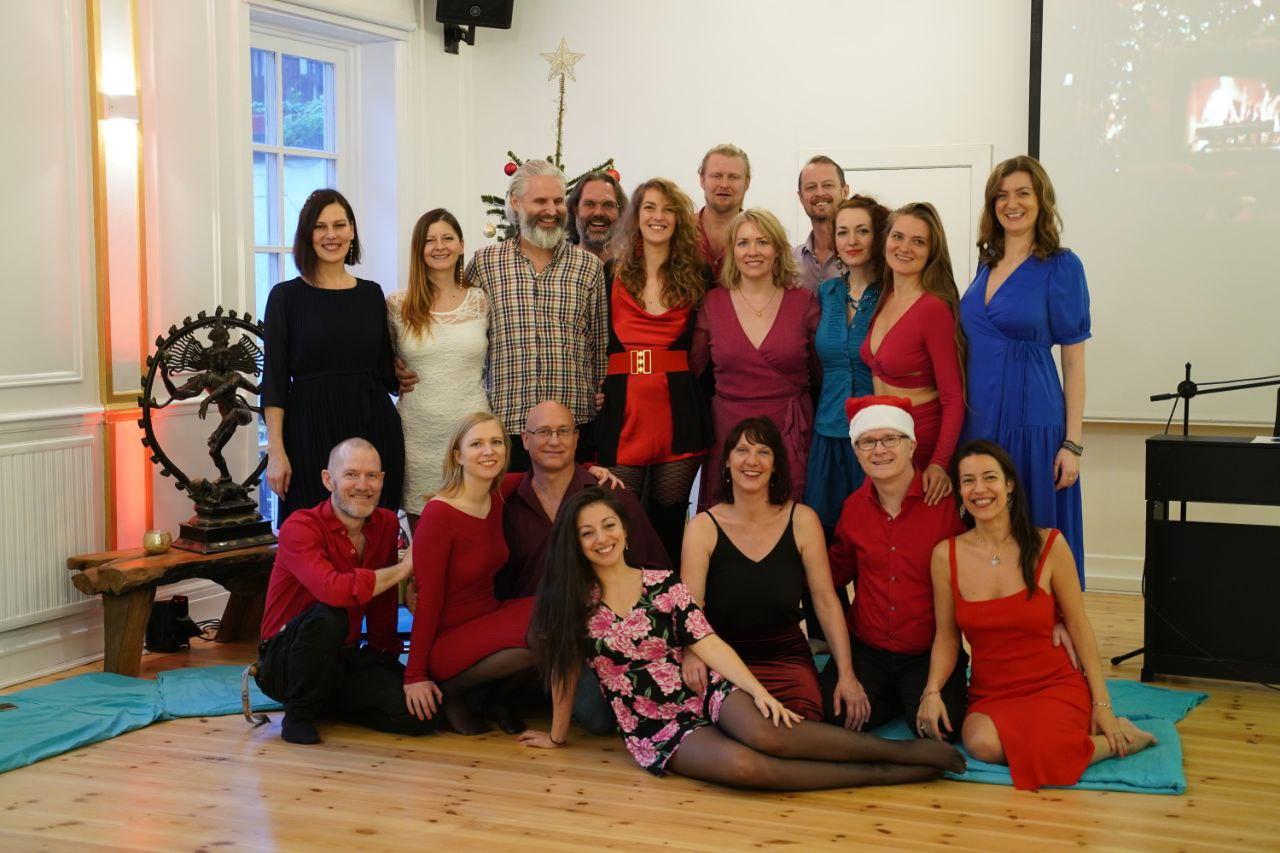 Our teachers warmly welcome you to NATHA!
Our Mission
Our mission is to make high-quality spiritual knowledge & training available for all those who aspire to transform.
We exist to spread genuine spiritual teachings and help people efficiently transform – physically, mentally, emotionally, and spiritually.
Our courses, workshops, and retreats are made to help you to find the answers to some of life's deepest questions & mysteries, such as:
how & why we humans think and behave the way we do

the mechanisms of thoughts and emotions

how to find your purpose & live life to the fullest

how to transform yourself & your life efficiently, and eliminate unconscious patterns
We believe this is some of the most important knowledge available to humanity. Yet almost no one teaches it.
We're here to change that.
Our Courses
Our students often tell us our courses are "the most in-depth Yoga, Tantra, and Meditation courses" they've found in Denmark.
We've also heard from people on the street that we're known as "the place for people who are serious about yoga & meditation".
Our courses take a different approach than what you might find elsewhere: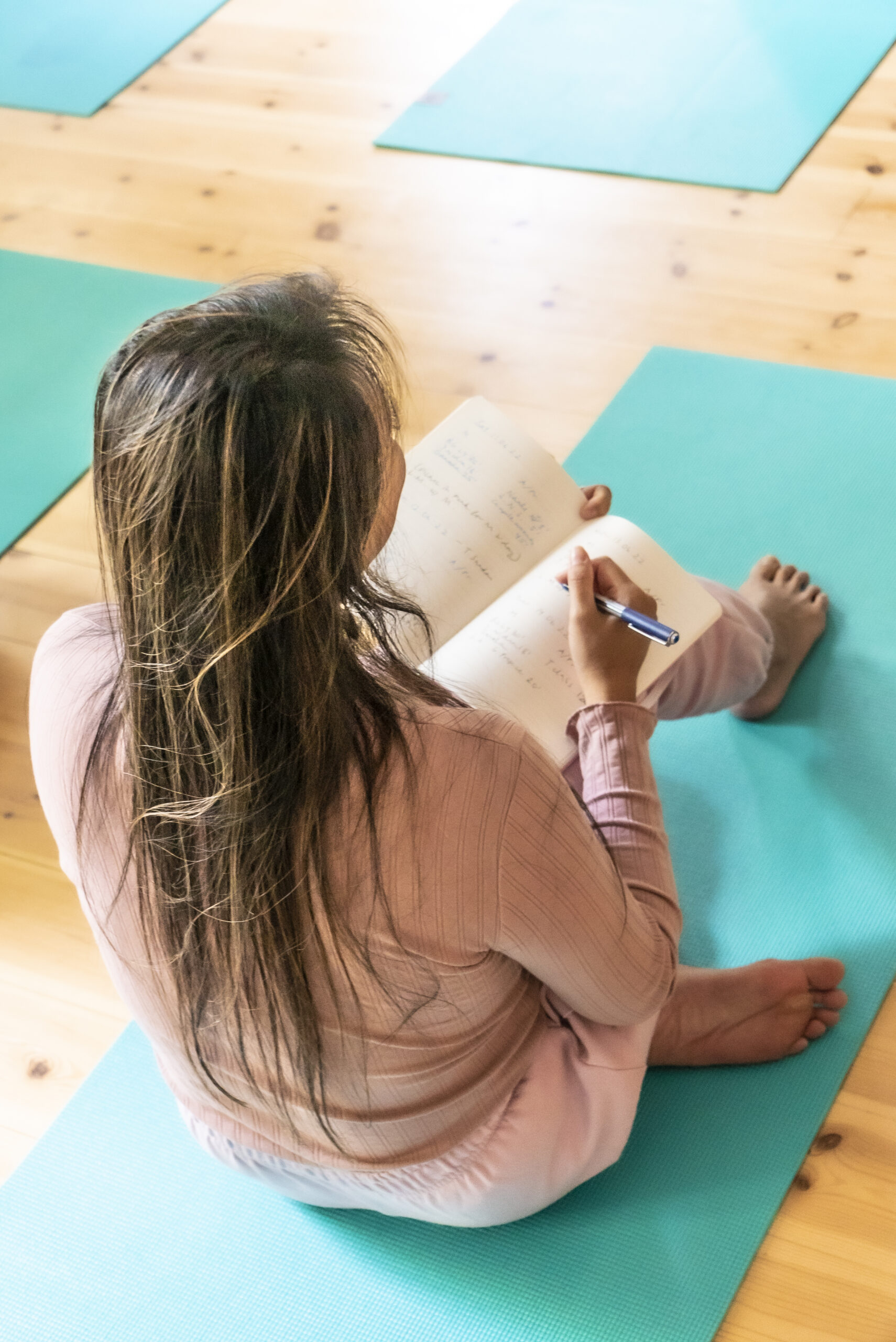 University-Style Curriculum:
The courses follow a university-like curriculum with a progressive learning structure, where the practice & theory each week builds upon the last.
This helps students develop a stronger consistency in practice, deeper understanding, and better long-term results.
Written Course Materials:
In the Yoga & Tantra courses, students are given 4-20 pages of written text material at each class.
This allows students to review and deepen their understanding on the topics & techniques studied each week.
A Scientific Approach
Like a science class in university – it's not about theory or blind belief.
It's about experimenting with the techniques, observing the results, and making your own conclusions through direct experience.
"A gram of practice is worth a ton of theory" – so come practice with us and experience the magic for yourself!
When you join NATHA you don't just become a student or member – you become part of a spiritual community.
For most of us, NATHA is a place where we've found some of the deepest and most meaningful connections of our lives. A place where we support each other and feel like one big spiritual family.
You'll find us studying & practicing together, volunteering for good causes together, and sharing perspectives & feedback with each other in an open and honest way.
Volunteering (in the spirit of Karma Yoga)
We are run mostly by volunteers who strive to practice daily the state of Karma Yoga – to work for a higher purpose, full of love and enthusiasm, with full awareness in every action, and with detachment from their results.
This is one way in which we practice the first of our core values – to live fully, full of heart, and make Love the driving force of everything we do.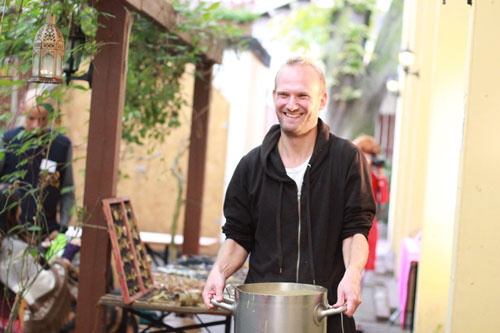 Vira, Shakti, and Practice Groups
Within our community are practice groups – such as the Vira groups for men, and Shakti groups for women.
These community-led groups are open for those who wish to deepen their practice with extracurricular training & support from a group with the same direction & aspirations.
Retreats, Workshops, and Community Events
We aim to make all our events positive, uplifting, and friendly – and to provide positive challenges for participants, so that we all transform and grow in the process.
Through this balance of fun, love, and the right amount of challenge – we grow and transform together as a spiritual family and community!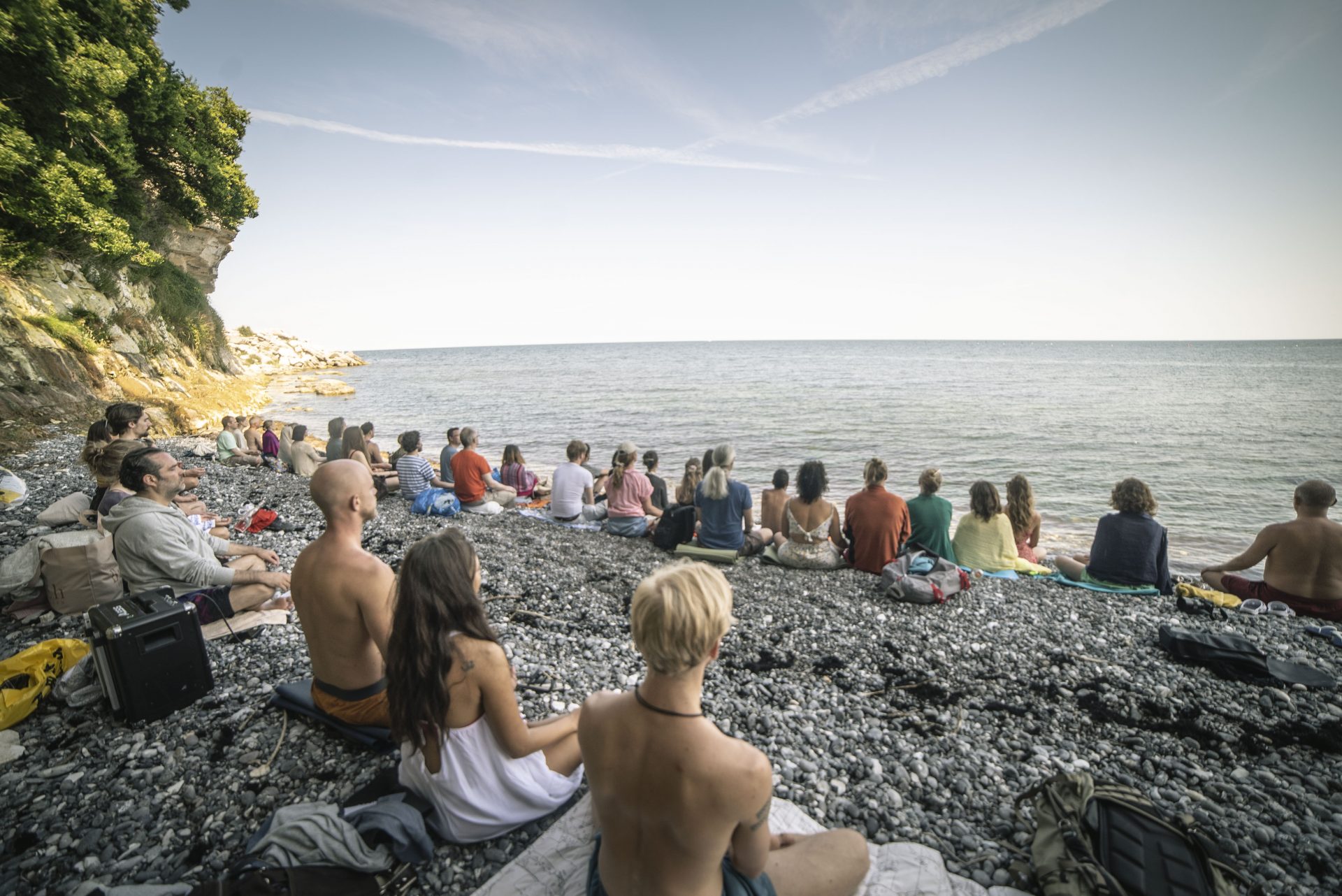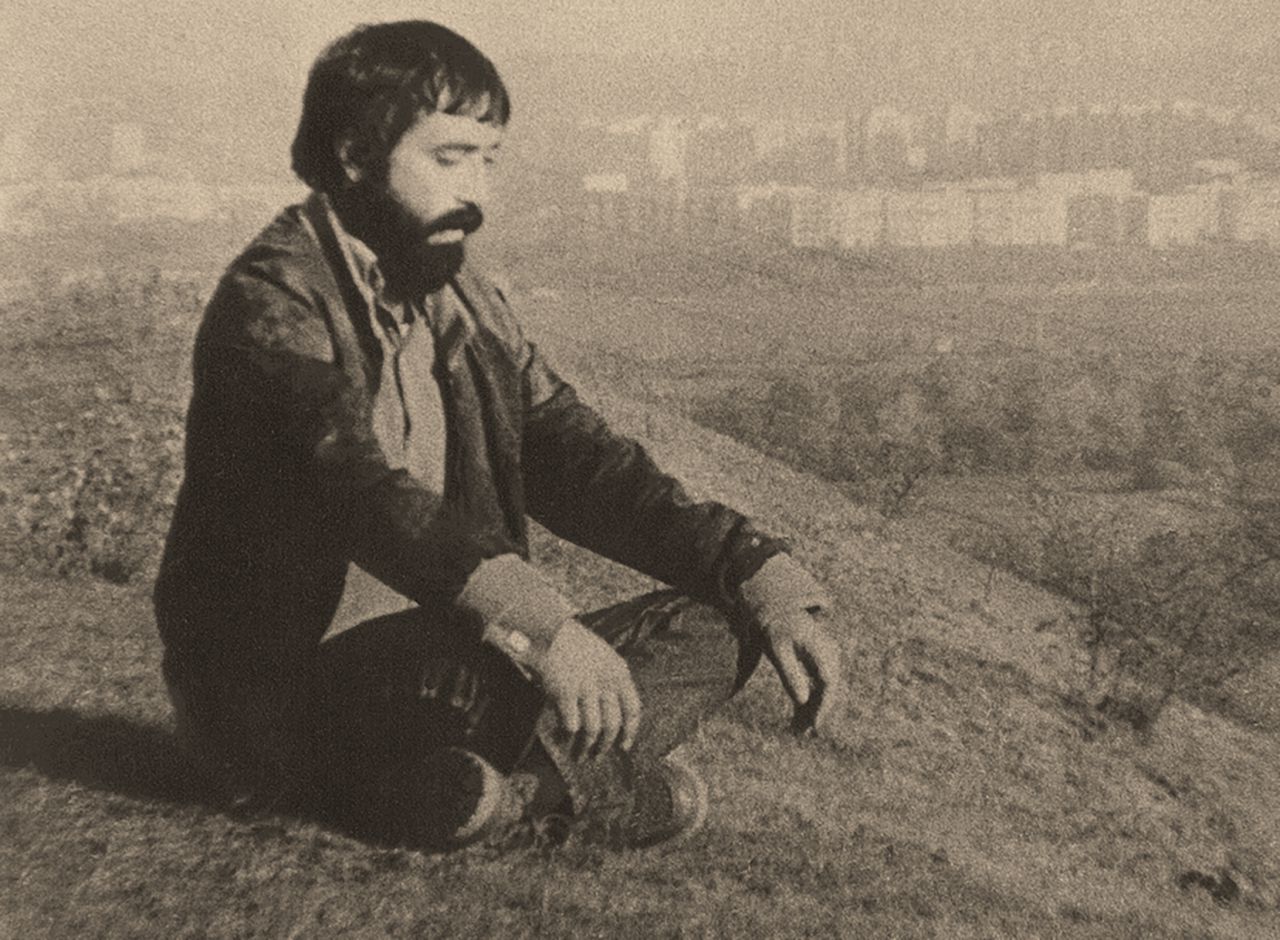 Yoga Teacher Emeritus Gregorian Bivolaru is the founder and spiritual mentor of the Esoteric School of Integral Yoga MISA, author of the Esoteric Integral Yoga course, co-author of the Esoteric Tantra Yoga course offered to the Atman Federation of Yoga and Meditation (that NATHA is part of), and author of many spiritual books and publications.
Even since childhood, Gregorian Bivolaru's life was marked by the ­exceptional and the mysterious, and since a young age he received the "call of ­cosmic consciousness" and began ­insatiably studying spirituality and practicing yoga and meditation.
In the aftermath of the Romanian political revolution in 1989 he founded a large and influential spiritual movement (M.I.S.A) based on an ingenious spiritual teaching system, which today is taught in more than thirty countries around the globe.
For hundreds of thousands of people who have discovered ­spirituality and enriched their lives by following his teachings and advice, he is an utterly exceptional being, a genuine living ­tantric master, who has deeply and ­radically transformed their life in a positive way.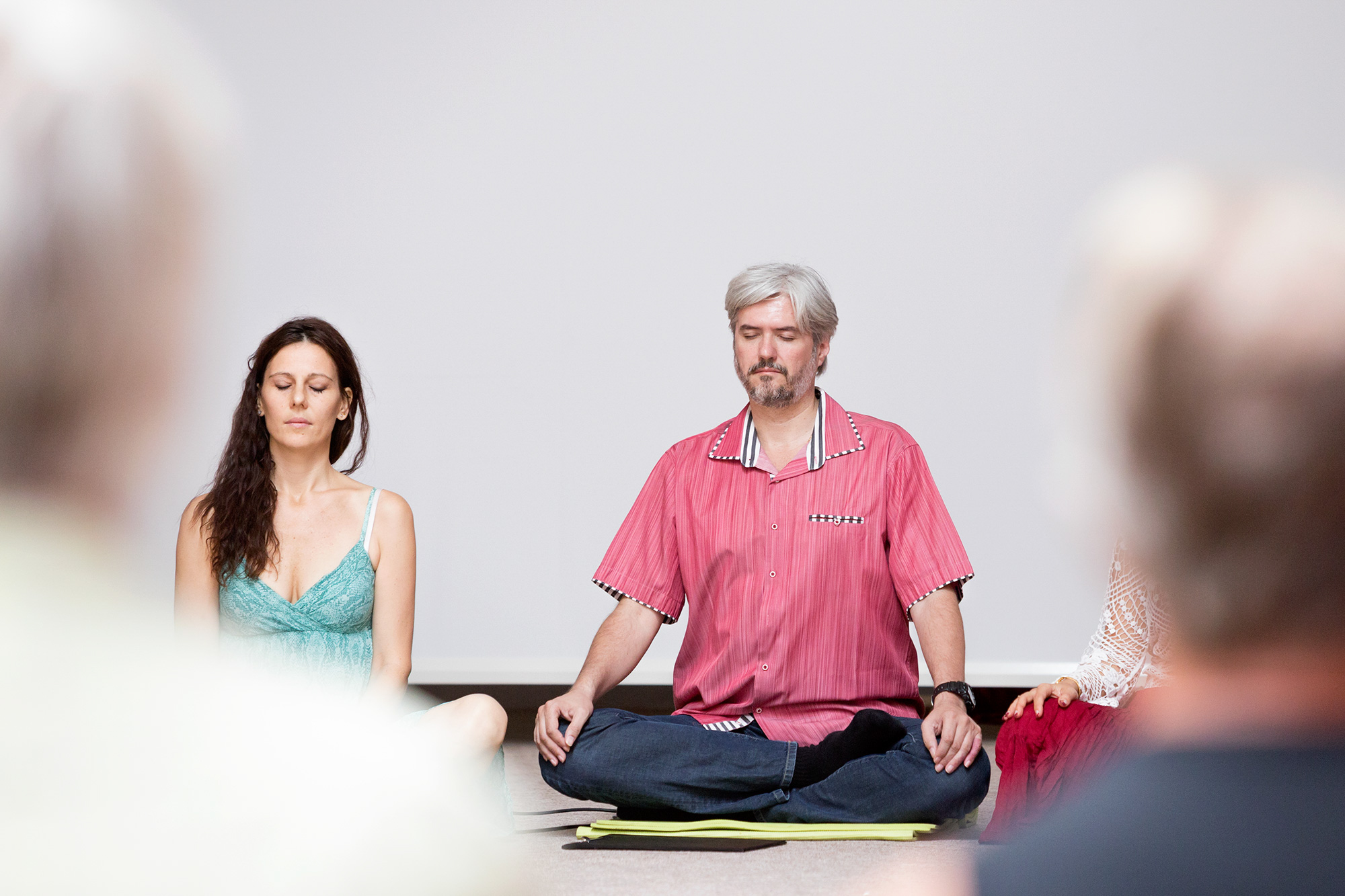 About Advaitananda Stoian
Advaita is the senior coordinating teacher in Copenhagen and Stockholm. Advaita Stoian is a researcher, physicist, scientist, and pioneer in combining modern science with esoteric techniques for mastering and untapping the full potential of the brain and consciousness. His lectures and workshops include a wide variety of topics, ranging from tantric eroticism and spiritualizing relationship over frontier science and quantum physics to addressing sociological issues and spiritual human rights. Advaita is a direct student of Grieg.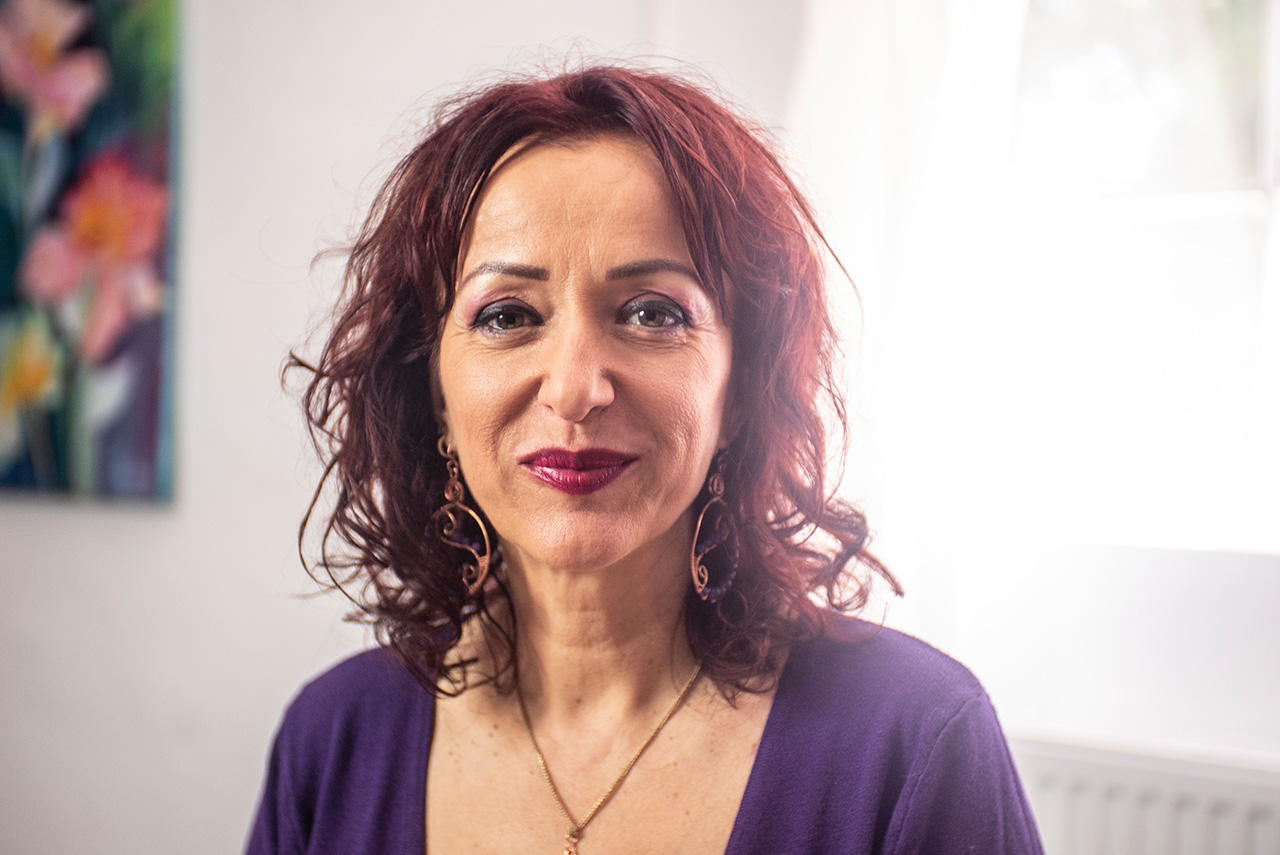 About Adina Stoian
Adina Stoian is a tantra teacher, life and femininity coach, continuously ­inspiring women to discover their blissful nature. She keep courses, lectures and ­workshops world-wide on topics such as the ­tantric female orgasm, the effect of ­hormones upon our love relationships, and ­awakening and healing our femininity.