ESOTERIC MEDITATION COURSE
NEW CLASSES & FREE INTRO WORKSHOPS
OPEN IN SEPTEMBER!
ESOTERIC MEDITATION
NEW CLASSES & FREE INTRO WORKSHOPS
OPEN IN SEPTEMBER!
Meditation is well-known today for its mental, emotional, and even physical benefits:
It helps us to relax, deal with stress, focus more intensely and for longer periods of time, and become fully present in every moment. But many quit before they experience these results – often because they don't know how to measure their progress in meditation, or the effects in daily life.
This course will teach you a step-by-step system for getting real, long-lasting results with meditation – so you can experience the life-changing power of meditation, when practiced properly!
Systematic Training For Real Results
This course goes deeper than what you'll find in most apps & guided meditations, so you can learn:
How to focus for longer periods of time – so you can improve your work, studies, and live a more focused life
How to eliminate stress & anxiety – learn how to deal with unwanted thoughts & emotions, and gradually eliminate mental/emotional agitation with perseverant practice
How to optimize the mind & body for better meditation – including various yoga asanas & concentration exercises to create an ideal state for meditation
How to measure & track your progress over time – so you know the practice is clearly working
Why most people fail in meditation – and how to avoid these mistakes to ensure your time spent meditating is worth it!
This course is for you if you wish to…

Unlock the full potential of your mind & consciousness
Meditation is often called "the royal path" for its ability to rapidly develop mental focus, clarity and intelligence.
It helps you to learn faster, increase focus in all actions, and become more productive & efficient in every area of life!

Eliminate stress & live a more balanced life
Stress is most often caused by uncontrolled mental agitation & unconsciously amplified emotions.
Through practice we increase self-awareness on the physical body, thoughts, and emotions. We become more aware of the sources of stress, and learn how to eliminate them and restore balance – mentally, emotionally, and even physically.

Explore the spiritual essence of meditation
Meditation will help you to connect to the deepest center of your being, and find the answers to existential questions such as "who am I?" and "What is the meaning of life?"
Perseverant practice leads to the experience of states of cosmic consciousness (Samadhi) and the revelation of who you truly are, beyond the body and mind – what the yogic tradition calls the Supreme Self, Atman.
Benefits of Meditation Include:
More mental energy
Every thought consumes energy, and an over-active mind leaves you feeling fatigued and tired.

Meditation helps you learn how to turn the mind off when it's not needed, so all of that energy can be put to better use!
Better emotional intimacy
An overactive mind prevents you from feeling centered, stable, and fully present.
Meditation brings you in touch with the deepest part of yourself, into a state of pure presence and being, from where you can also connect profoundly with others.
Clarity & efficiency in action
Meditation develops the ability to decide and stick to one path of action.
Over time, it helps to remove "self-sabotage" – contradictory thoughts, emotions, and tendencies that pull you in different directions.
Deeper sleep & relaxation
With increased self-awareness, meditation helps you to identify when and in what way you need to relax & regenerate.
You may also experience deeper sleep, and will be able to quiet the mind in order to fall asleep more quickly.
Meditation classes are 2 hours – including 80 minutes of practice & 40 minutes of theory.
There are 46-48 classes in a year – 1 per week. Classes pause in August and resume in September each year.
New students must start in Year 1. Skipping years is not allowed, because the later years build upon the foundations set in earlier years.
Practice
Each class includes a practice session of approx. 80 minutes and consists of 3 phases:
1. Initial awareness & warming-up exercises
The practice begins with an initial phase of awareness and warming up, which activates the beneficial subtle energies (both psychic and mental) that exist within your being.
2. YOGA techniques selected for facilitating meditation
Practice can include asanas, pranayama, concentration exercises, meditation, and other techniques taught in the course.
It always ends with the complete yogic relaxation to create an ideal state for meditation.
3. Mental training exercises & meditation
Various exercises will be given to help students discover & develop the mechanisms of the mind and consciousness.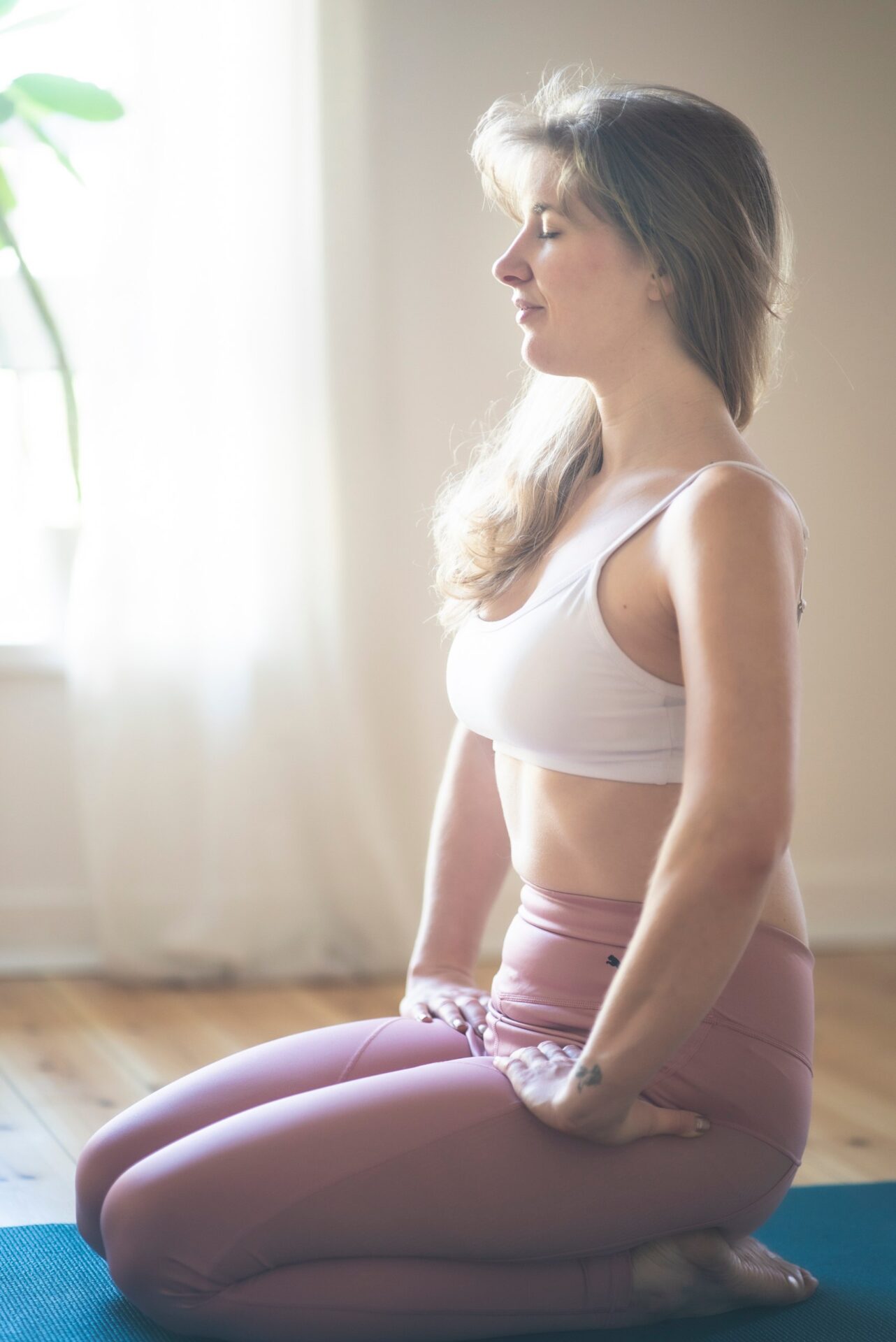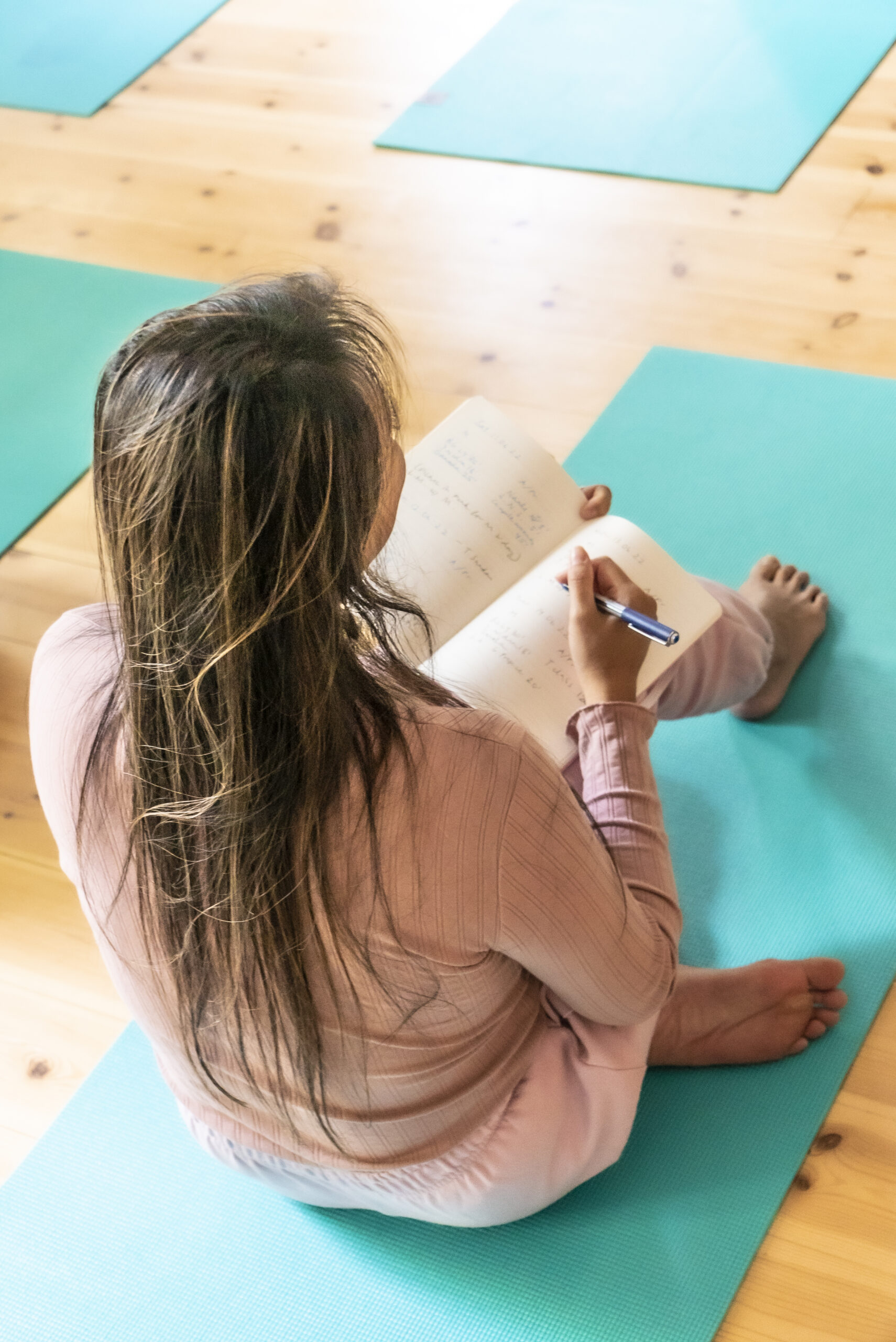 Theory
The first year involves learning the basic mechanisms of the mind, mental concentration and purification techniques, and Patanjali's 8 stages for obtaining success in meditation.
The first year also includes an initiation into Laya Yoga – a highly efficient meditation technique using the subtle sound of a secret mantra.
Later years include theory on advanced notions on the mechanisms of consciousness, secrets to success in long meditation, and more.
As a student, you'll also get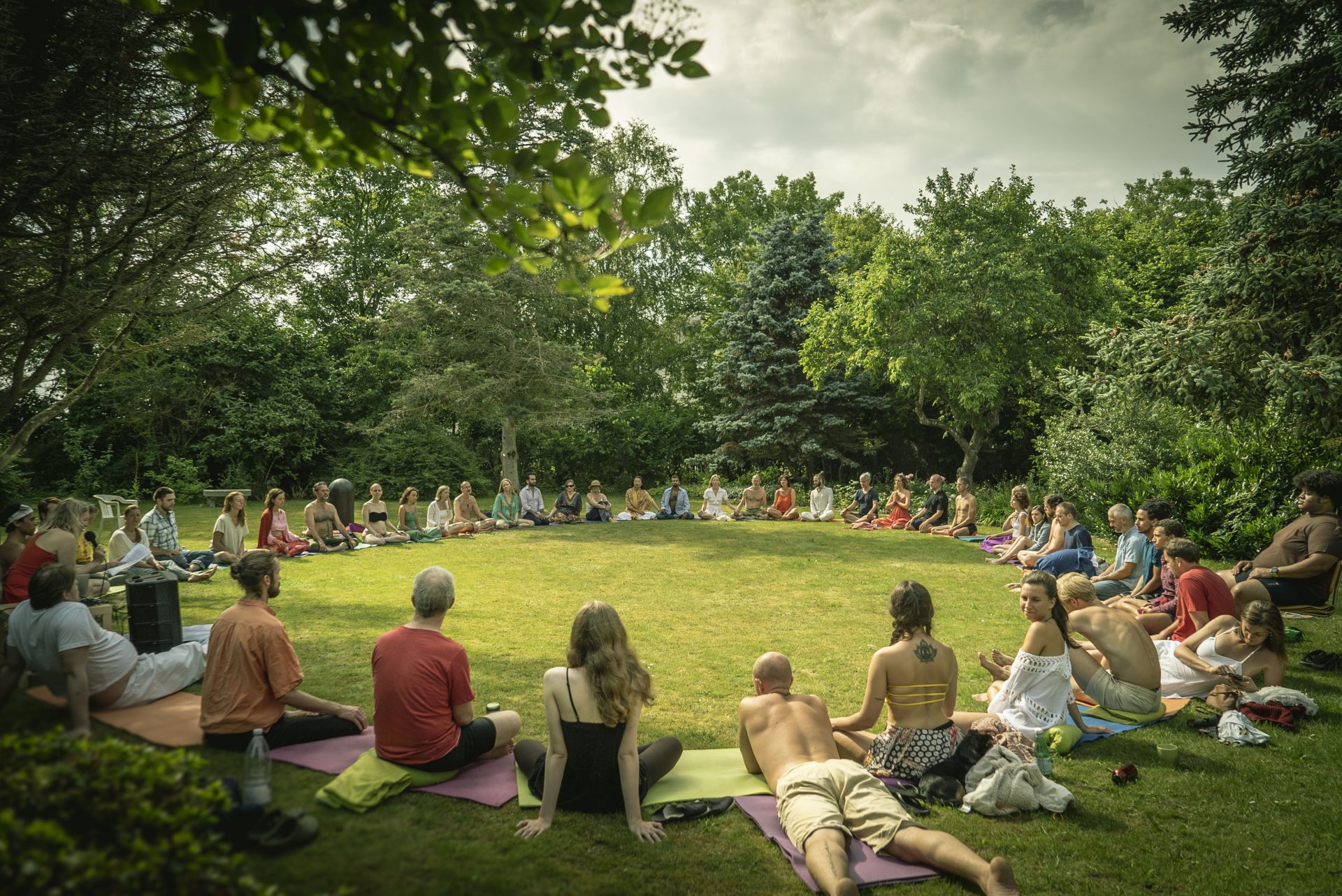 Community Membership & Student Discounts
You'll be considered an active student and receive discounts on all upcoming workshops, events, and retreats.
You'll also be invited to student-only workshops & community events (like our Special Summer Program and Christmas Party)!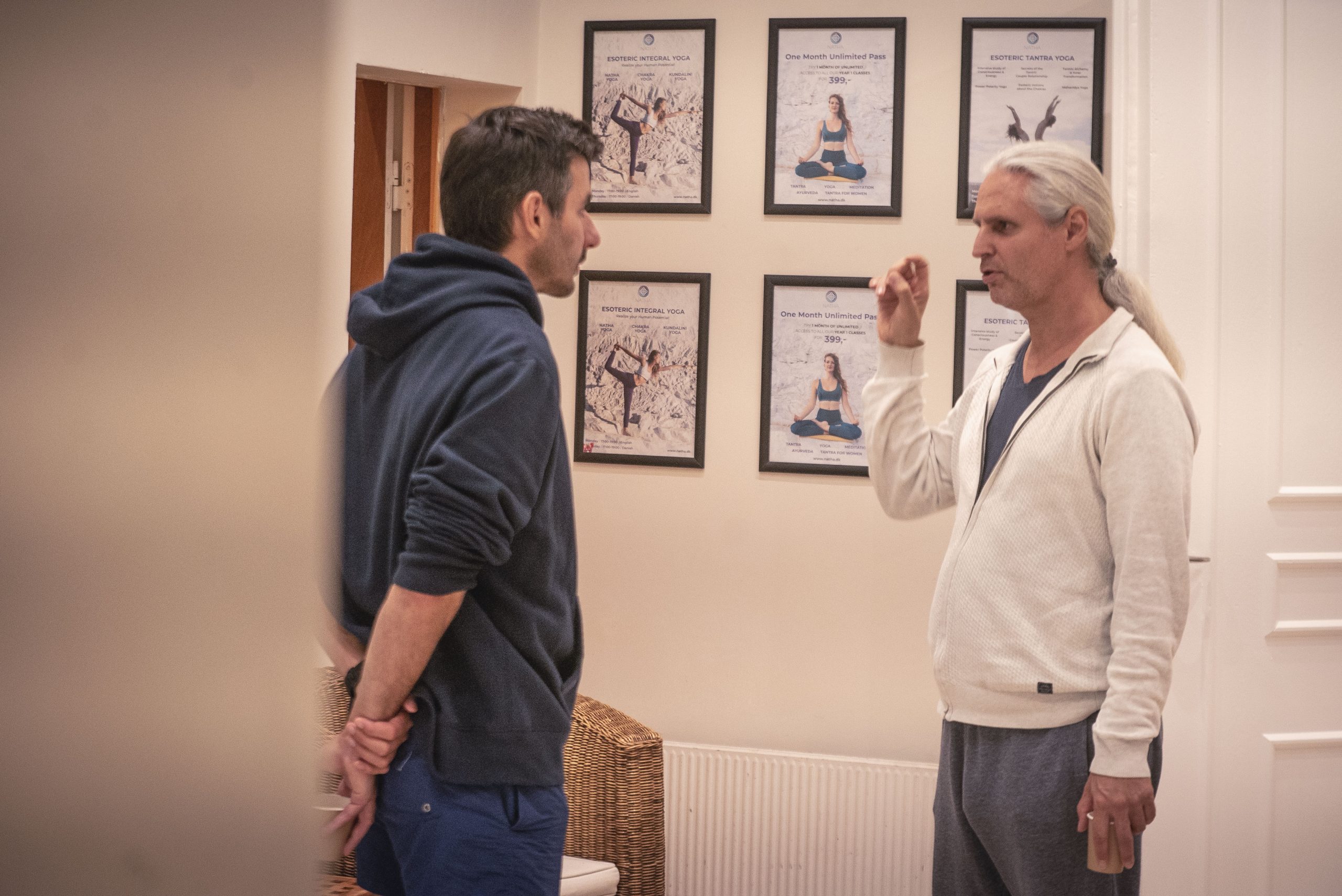 1-on-1 Meetings With Your Teacher(s)
You can ask them anything – about the class, how to use the techniques & methods in your daily life, or even advice for specific life situations.
As an Unlimited Pass member, you can ask any one of them for a 1-on-1 meeting – they'll be happy to speak with you!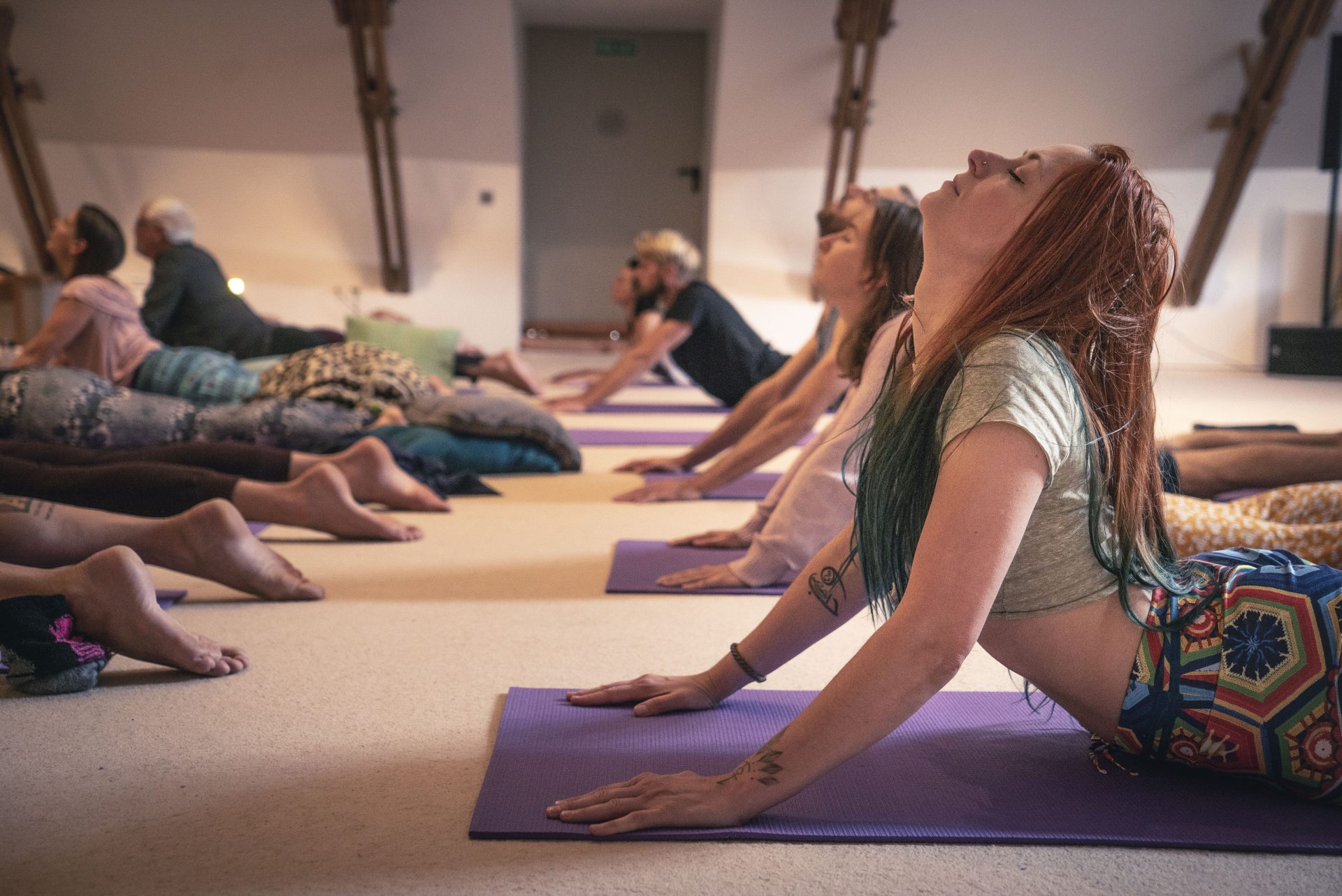 Access to Saturday Hatha Yoga Classes
Hatha Yoga classes are held every week on Saturdays. They are a great way to get some extra practice and to start the weekend in a great way!
These classes are open to students of all levels and include an optional meditation practice at the end of each class.
Adi started practicing yoga almost 30 years ago. Quickly, his curiosity grew, discovering through yoga and meditation practice that the world is much vaster and more complex than the physical universe, and exploring it can lead us to discover who we actually truly are.
Now he passionately shares with others his  discoveries. Much of the time you would see him enthusiastically practicing Karma Yoga (Yoga of Action) for the benefit of the school, aiming to awaken in himself and his fellow brothers the state of Vira (spiritual hero).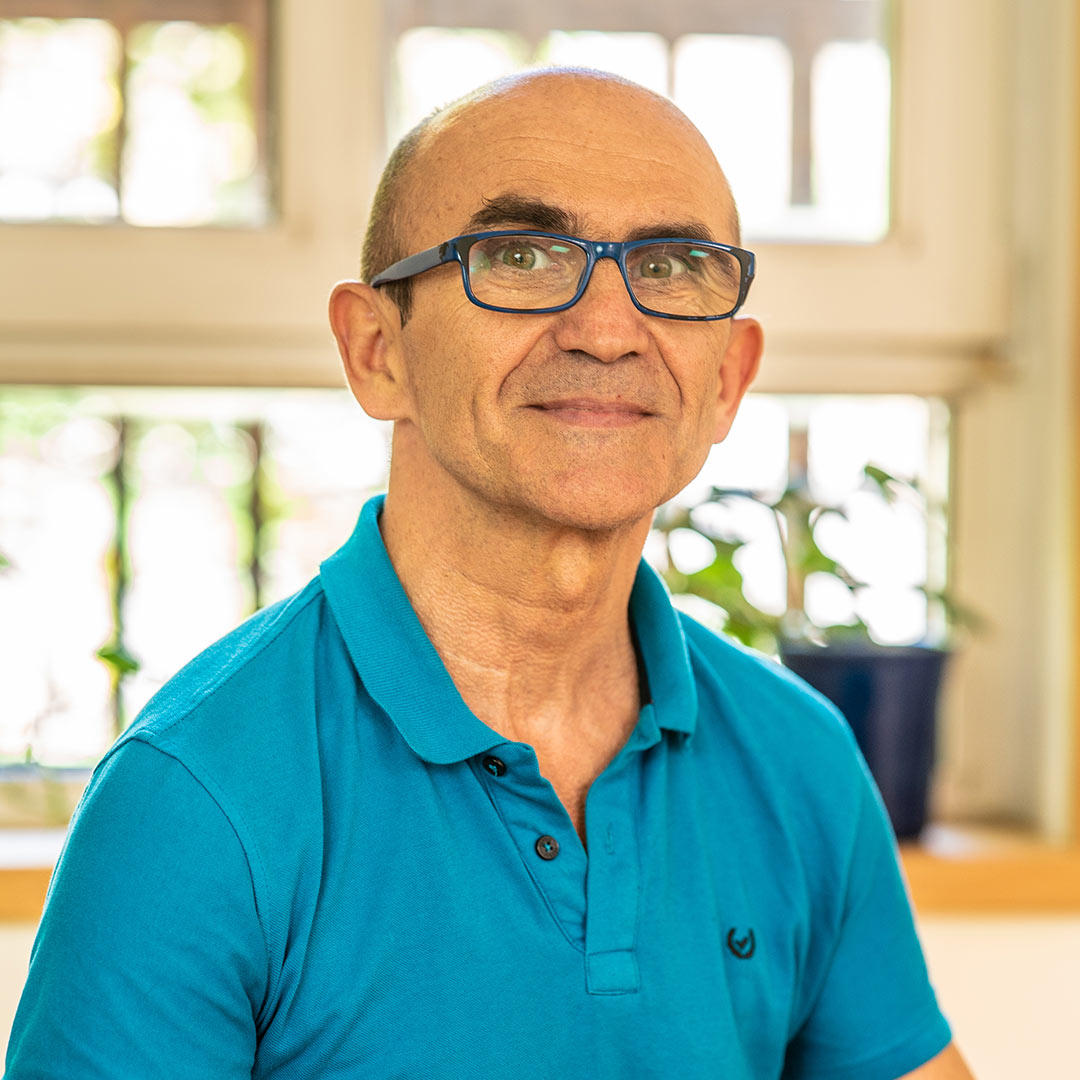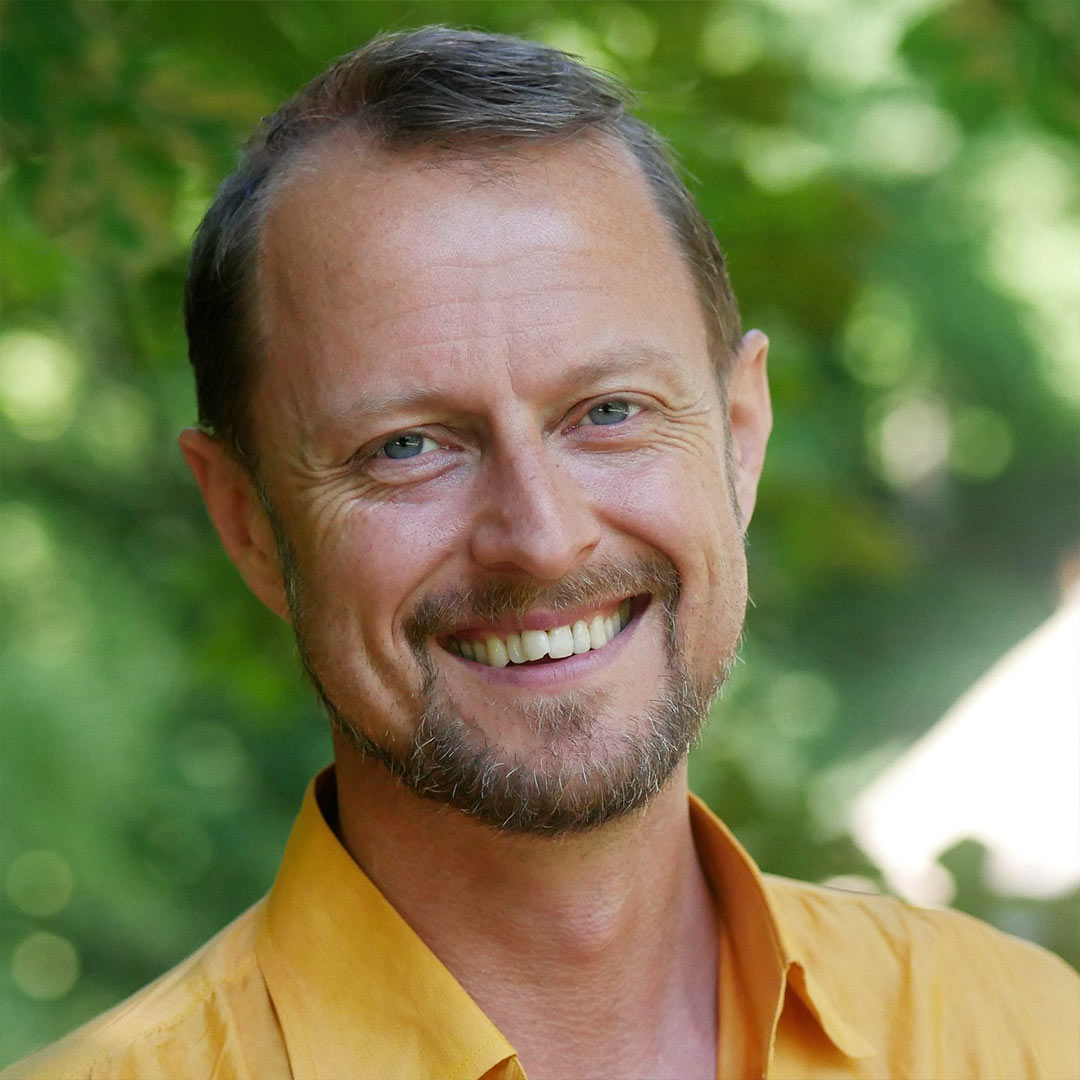 Ulrik Adinatha Lyshøj has been dedicated to a spiritual life since 2000. He is educated as teacher of yoga, tantra and meditation certified by the Atman International Federation of Yoga and Meditation.
In his daily life, he teaches Tantra Yoga, Meditation and Tantra Massage. He has huge experience in guiding people to silence their mind and listen to the voice of their heart, in this way slowing down the stressful life while speeding up personal and spiritual development.
With his knowledge, human insight, love, understanding and humor he gives practical guidance and provides common sense solutions to the challenges of living a spiritual life in the modern world.
Course Schedule & Special Offer

Meditation Combo Offer
If you enroll in Meditation and either Yoga or Tantra, you will receive a 10% discount on both courses.
If you would like to receive this discount, please email us at natha@natha.dk or come ask our receptionists during opening hours. They will be happy to sign you up for this offer!
Please note that this offer cannot be combined with any other offers.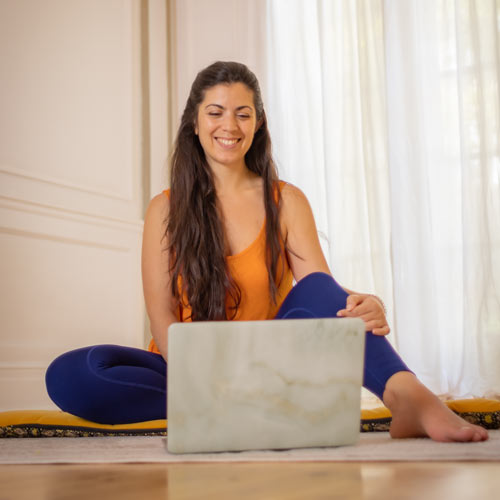 None of our centers nearby?
No worries, we have the perfect alternative!
Our international federation offers the same course online, for everyone who cannot reach our local centers.
You find there also free webinars, online retreats, a worldwide community and much more.
Read more about the online course: onlineyogaacademy.com/meditation
Pssst: With the coupon code NATHADK you will receive 10% off for your first year of study!
Frequently Asked Questions
Can I start in Year 2 or higher if I have previous experience with meditation?
No – all students must start in Year 1 because there is a specific foundation formed in the first year of this course, which is not available anywhere else.
Even if you have experience with meditation we highly recommend keeping an open attitude towards learning everything from the beginning and remind you of the ancient proverb that "realizing that you don't know anything is the first step towards real knowledge".
We are confident that you will soon discover that there are many valuable things in the course which could be a revelation even if you have practiced meditation for many years!
How long is this course open?
Year 1 courses are open for enrollment until the Laya Yoga initiation (usually in April).
After this exceptional initiation is given, the course closes to newcomers.
Those who are interested in joining the courses after April will then have to wait until the next Year 1 courses are open in September.