Kulturnatten 2023 @ NATHA
13 October – 18.00-23.30
Enter the gate into the mysterious world of Esoteric Yoga, Tantra and Meditation
On this night we open our doors for those who want to explore the secrets of their being through the ageless wisdom of the orient adapted to our modern times.
The program includes seminars and workshops for awakening the chakras through Yoga, exploring tantric intimacy, yogic relaxation, a tantric approach to couple relationships, artistic show, keys for successful meditation and more.
We will also have a Chai & Chill out lounge with energy snacks, chai, raw food delicacies.
Drop-in program all evening from 18.00 – 23.30 with new sessions every 45 min.
Come and get your inner flame lit and turn up the intensity of both presence and joy of life, energy and awareness, intimacy and depth of heart.
NB: access to our venue & program during Kulturnatten requires a valid Kulturpas to be shown upon entry!
All events are held in English.
Program
Starting every half hour – in ANANDA hall (Ground floor)
18.00-19.00: Yoga for Self-Development and Growth
A guided yoga session led by expert yoga teachers. Yoga is much more then mere stretching exercises and physical postures – it is the ancient science of tunning our being to the endless energies of the universe, accumulating them in ur being – thus allowing for extremely efficient inner growth and Self-realization.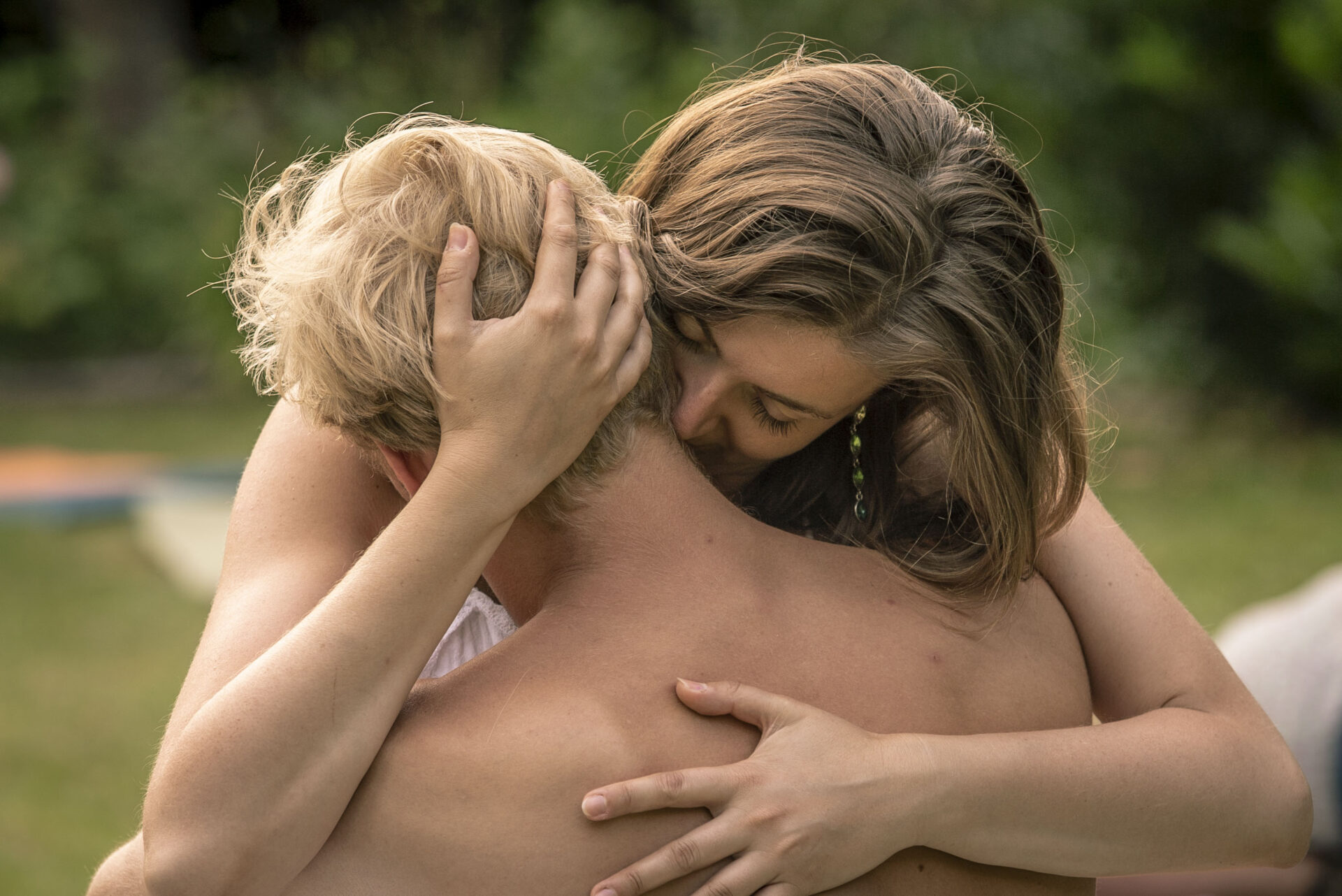 19.00-19.45: Tantric Intimacy – the Erotic Revolution
Tantra offers the key for a happy amorous, erotic life, which is fulfilling both for the man and for the woman. The workshop will give a few guidelines for tantric intimacy and invite you to have an insight into the erotic revolution which has begun.
19.45-20.30: Keys to Deeper Meditation
We will present some fundamental practical keys into meditation and then practice together a special form of group meditation called – yang spiral meditation, which greatly amplifies the effects. This meditation is supported by music.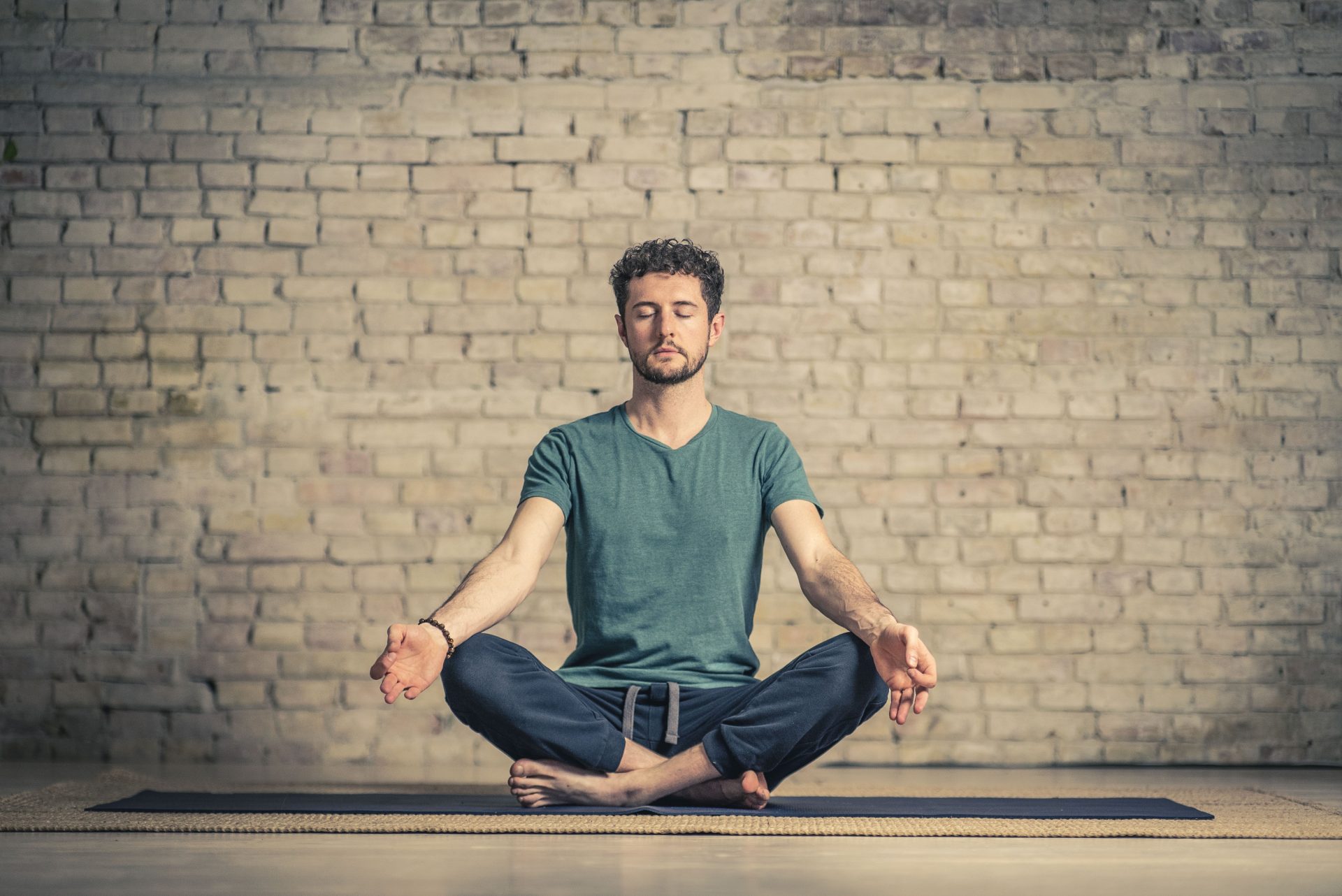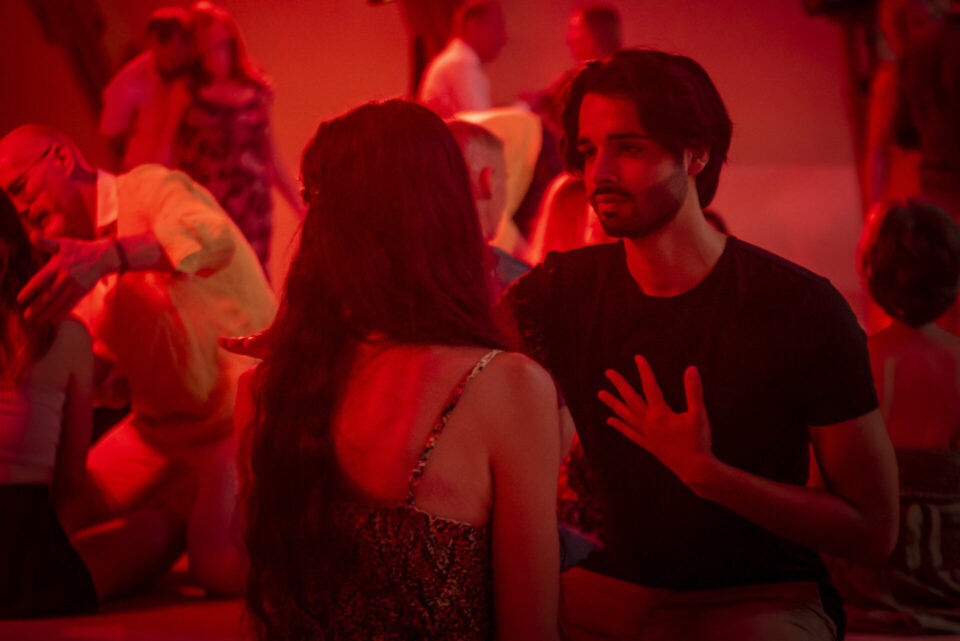 20.30-21.15: The Art of Being in Love
We all love being in-love, but how can we have more of it, longer, better? How can we live our life being in-love always, even after being together for years? In this seminar we will venture into the mysteries of being in-love, learning the keys and secrets of approaching this state in a conscious way, with explanations, examples and exercises. This seminar is recommended for couples and singles alike.
21.15-22.00: The Magic of Tantric Touch
This workshop will be a short demonstration of how Tantra, in an easy and very practical way, can get you in deep connection with yourself and others through the sense of touch and applying certain tantric attitudes. Come see for yourself how simple truths can make small miracles and really set you up for a great day/evening!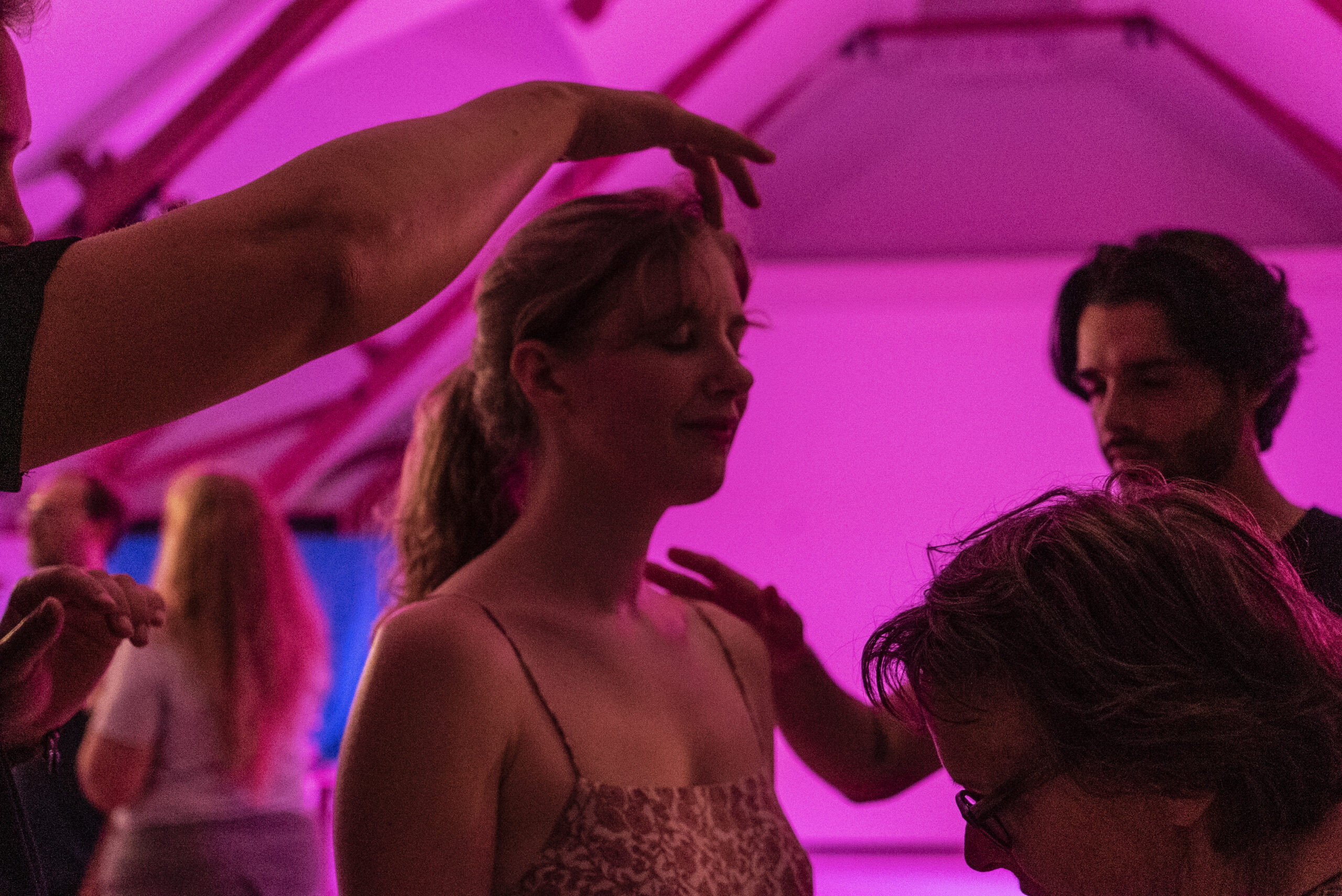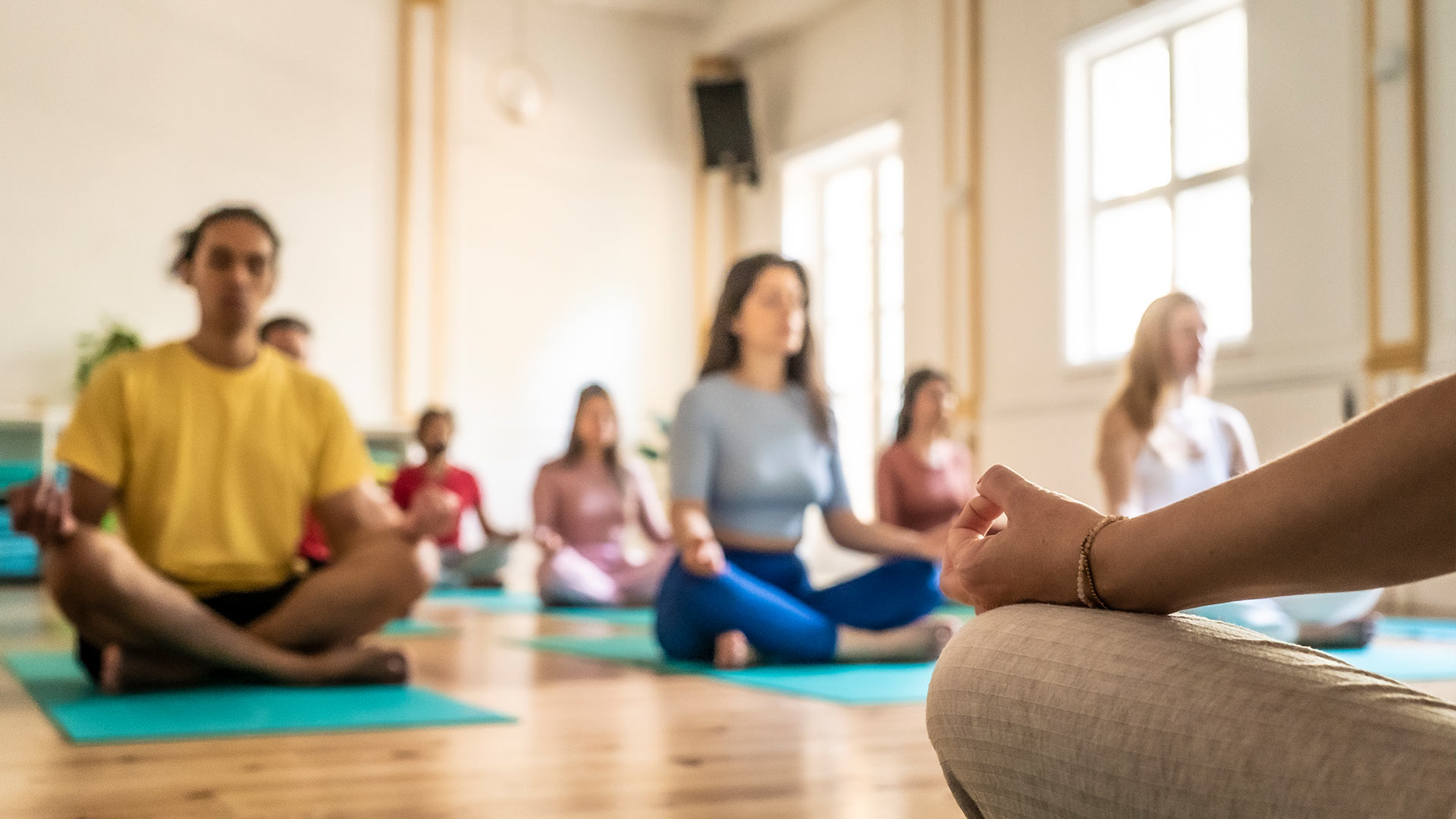 22.00-22.45: Yoga for Deep Relaxation and Well-Being
Yoga is the best and most natural cure to the greatest plague of our days – stress. Come and experiment with yogic techniques for deep relaxation, and go deep into a state of serenity.
22.45-23.30: Artistic Show
Art touches our soul, nourishes our heart and transforms us in joyous and wondrous ways. Come and enjoy the artistic performances prepared by students of our school, designed to enchant and delight.