NATHA YOGA CENTER
Spiritual Training & Community for Continuous Transformation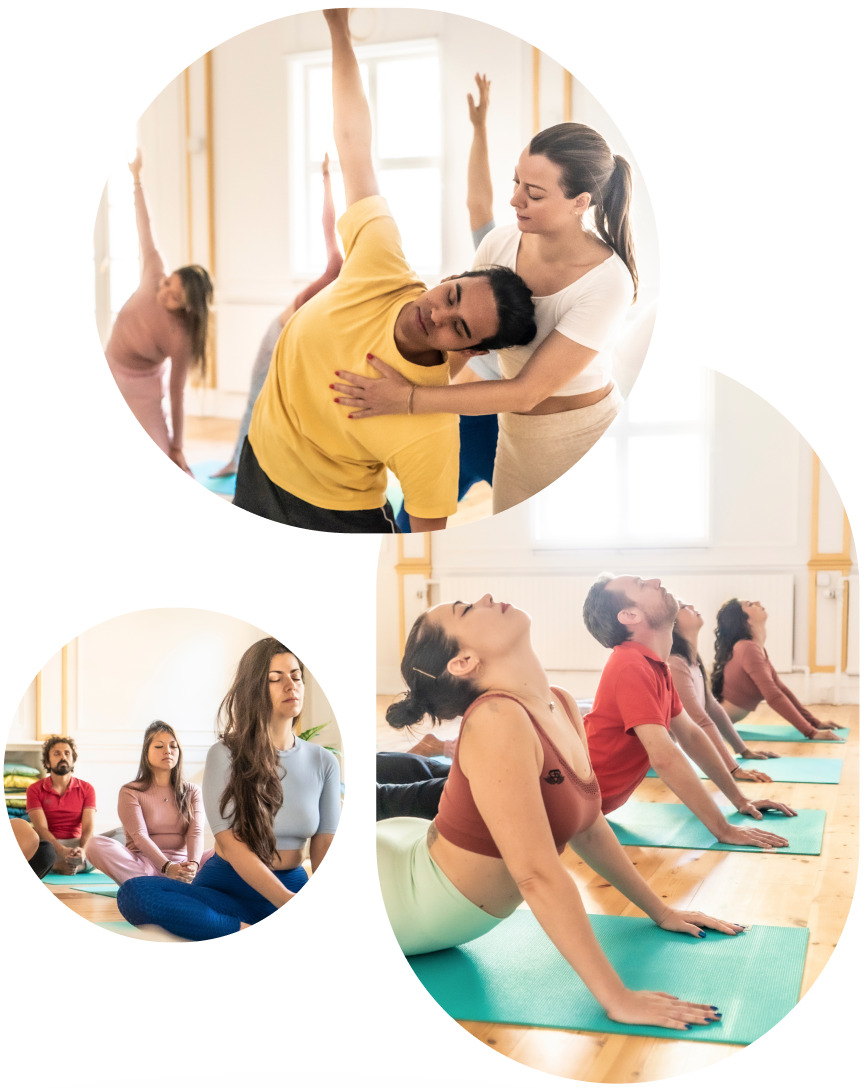 Our mission is to make high-quality spiritual knowledge & training available for anyone who aspires to transform – physically, mentally, emotionally, and spiritually.
We offer university-style courses in Yoga, Tantra, and Meditation, as well as workshops & retreats on related topics.
We believe these spiritual traditions provide the most efficient tools for modern men & women to transform themselves, realize their true potential, and fulfill their highest aspirations.
New courses now open this Autumn!
Our Courses
Join our workshops, retreats, and events!
Upcoming Events
We're not just students – we're a spiritual family
Join Our Community!
For most of us, NATHA is a place where we've found some of the deepest and most meaningful connections of our lives.
A place where we support each other and feel like one big spiritual family.
The best way to join and get to know us is by coming to any of our courses, retreats, or events!
You can also find us online on Facebook, Instagram, and YouTube – click any of the buttons below to find us online!
What makes us different
Our Main Features
INTENSIVE PRACTICE
Every Yoga & Tantra class includes 1-2 hours of practice with attentive guidance from teachers
TRAINED TEACHERS
Our teachers are all trained & examined for 2-4 years to ensure high quality teaching in all classes
PERSONAL GUIDANCE
All students are welcome to ask teachers for guidance on anything they need – theory, practice, or daily life
WRITTEN MATERIALS
As in university, our Yoga & Tantra courses include text materials you can study at home for deeper learning
COMMUNITY EVENTS
We host all kinds of events for both our students & newcomers – many are open to all & free to join!
TRADITIONAL TECHNIQUES
The knowledge & techniques in our courses are from authentic traditions, and validated by practice
TEACHER TRAININGS
Teacher trainings are available via the ATMAN Federation for those who aspire to become Yoga or Tantra teachers
SPIRITUAL RETREATS
We hold retreats twice a year – a Silent Meditation retreat in the winter, and two amazing retreats in the summer!